TIM is buying two BT business units in Italy. One of these serves the public administration market, providing services to a number of ministries and agencies of the Italian national government, as well as regional and local governments. The other unit provides connectivity and cloud services to SMEs throughout Italy, including customer support from a contact centre in Palermo.
The two business units generated a total of EUR90 million during FY2020 (ending March 2020).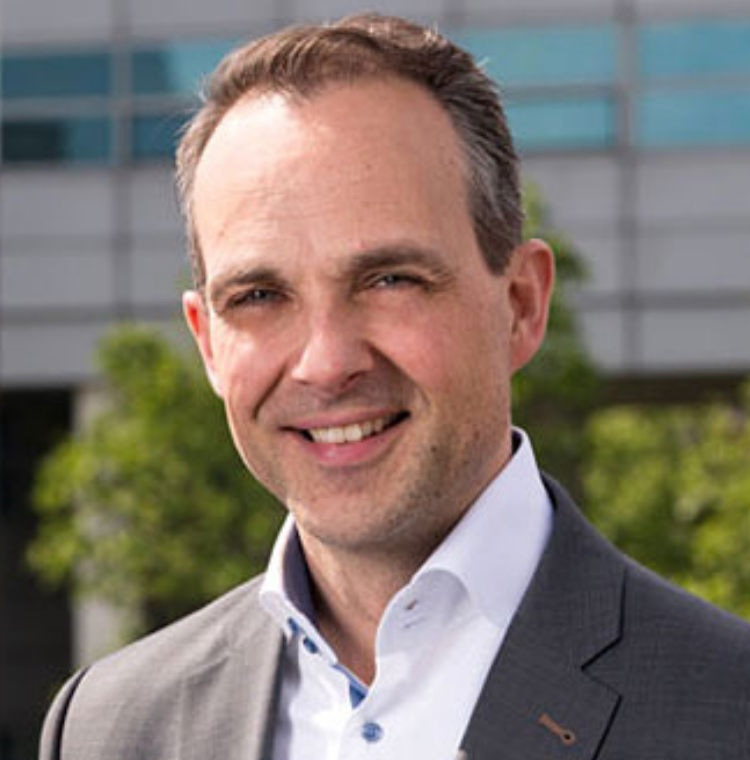 BT said the sale is part of the ongoing transformation and rationalisation of its Global Business Unit, sharpening its focus on delivering next-generation networking, cloud and security services to its top 800 multinational clients. The company noted it would retain a strong presence in Italy for clients such as Fiat and Nestle, including access points to its global network and data centres.
The transaction is part of BT's attempt to draw a line under a scandal that rocked its Italian business unit four years' ago. BT wrote off five hundred million pounds of business and saw its shares drop by £8 billion in a single day. Former CEO Gavin Patterson accused BT Italia's management of lying about the unit's financial performance after an audit by KPMG highlighted the scale of the problems inside its troubled unit. This included allegedly faking contract renewals, inflating revenues and processing bogus transactions which resulted in a five hundred million pound write-off and a profit warning that saw its shares drop £8 billion in a single day. The investigation by Italian police is ongoing, but BT Italia's stock has never rebounded and BT has been trying to divest its businesses in Italy ever since.
BT has now simplified its international portfolio by selling businesses in 20 countries including China, France, Germany, the Netherlands, Singapore, Spain and 15 countries in LATAM. Its Global Services division still delivers services in more than 180 countries, and many of the divested operations have become part of its network of partners and channels.
The price of this transaction wasn't disclosed. While still subject to consultations with trade unions and regulatory clearance, it is expected to close by the end of Q1 2021.