Proximus is buying Mobile Vikings and the Jim Mobile brand from DPG Media for EUR130 million subject to regulatory approval 5 years after it bought it. The deal is expected to close in 2021.
Founded in 2007 in Hasselt, the brands have around 80 employees and 335,000 customers, mainly young people who use a lot of data. The two brands are expected to generate around EUR50 million this year, with an EBITDA of EUR15 million. Mobile Vikings uses Orange as its host operator.
As part of Proximus's multi-brand strategy, Mobile Vikings will continue to operate as a separate entity within the Proximus Group, in the same way that Scarlet and Tango have continued to operate independently.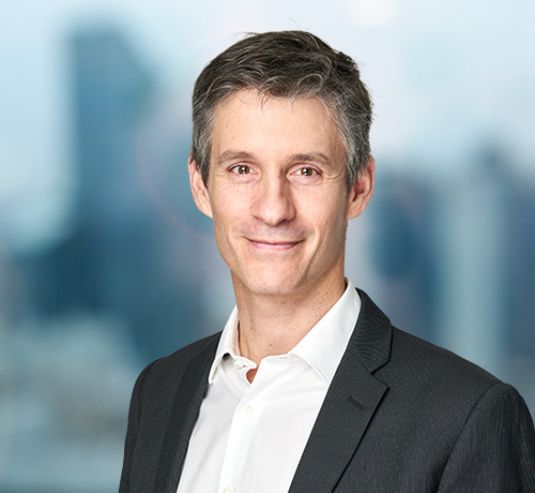 Guillaume Boutin, CEO of the Proximus Group, said: "I'm very happy and looking forward to welcoming the Mobile Vikings employees and customers within the Group. This transaction will be a driver of value creation, commercial innovation and growth."
Kris Vervaet of DPG Media said, "Mobile Vikings has become a strong brand among youngsters, with a clear positioning and high customer satisfaction". However, he noted that his company believe Proximus to be a good choice to take the brand forward.