Abhijit Dubey is to succeed Jason Goodall as Global Chief Executive Officer for NTT Ltd in 2021. He joins NTT Ltd from McKinsey & Company.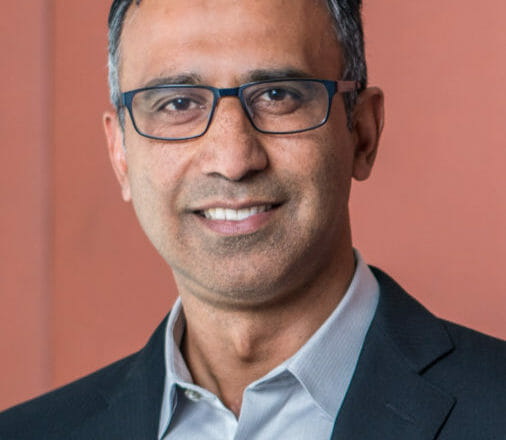 Jason Goodall, current Global CEO for NTT Ltd commented: "He shares our passion for the technology industry and the role that technology can play in helping make the world a better place. He brings many years' experience of our industry and context, as well as a strong track record in delivering high performance and profitability in organisations having advised clients on a range of strategic, operational, and go-to-market challenges."
Dubey will join NTT Ltd in early February and take over the reins on 1 April 2021.