Eschborn, Germany-based albis-elcon – a supplier of products and systems for copper and fiber broadband access, remote network powering and network management – has become the latest member of the HomeGrid Forum, bringing with it knowledge and expertise to help extend gigabit home networking (G.hn) innovation to broadband access technologies.
G.hn is a technology based on ITU-T standards promoted by the HomeGrid Forum's members as a single unified, multi-sourced networking technology to enable service providers to provide gigabit connectivity cost-effectively over the last mile. G.hn deployment options are capitalising on complementary architectures to extend fibre networks with phoneline and coax-based Point-to-Point (P2P) and Point-to-Multipoint (P2MP) infrastructure and topologies. Deployments are serving business and residential Multi-Dwelling Units (MDUs), Multi-Tenant Units (MTUs), Single Family Units (SFUs), and free-standing commercial buildings with multi-gigabit services.
albis-elcon delivers products, solutions and services that help communication service providers build and operate their networks – enabling broadband network deployment, IP network migration and Internet TV distribution. It is a brand of German technology group UET (United Electronic Technology).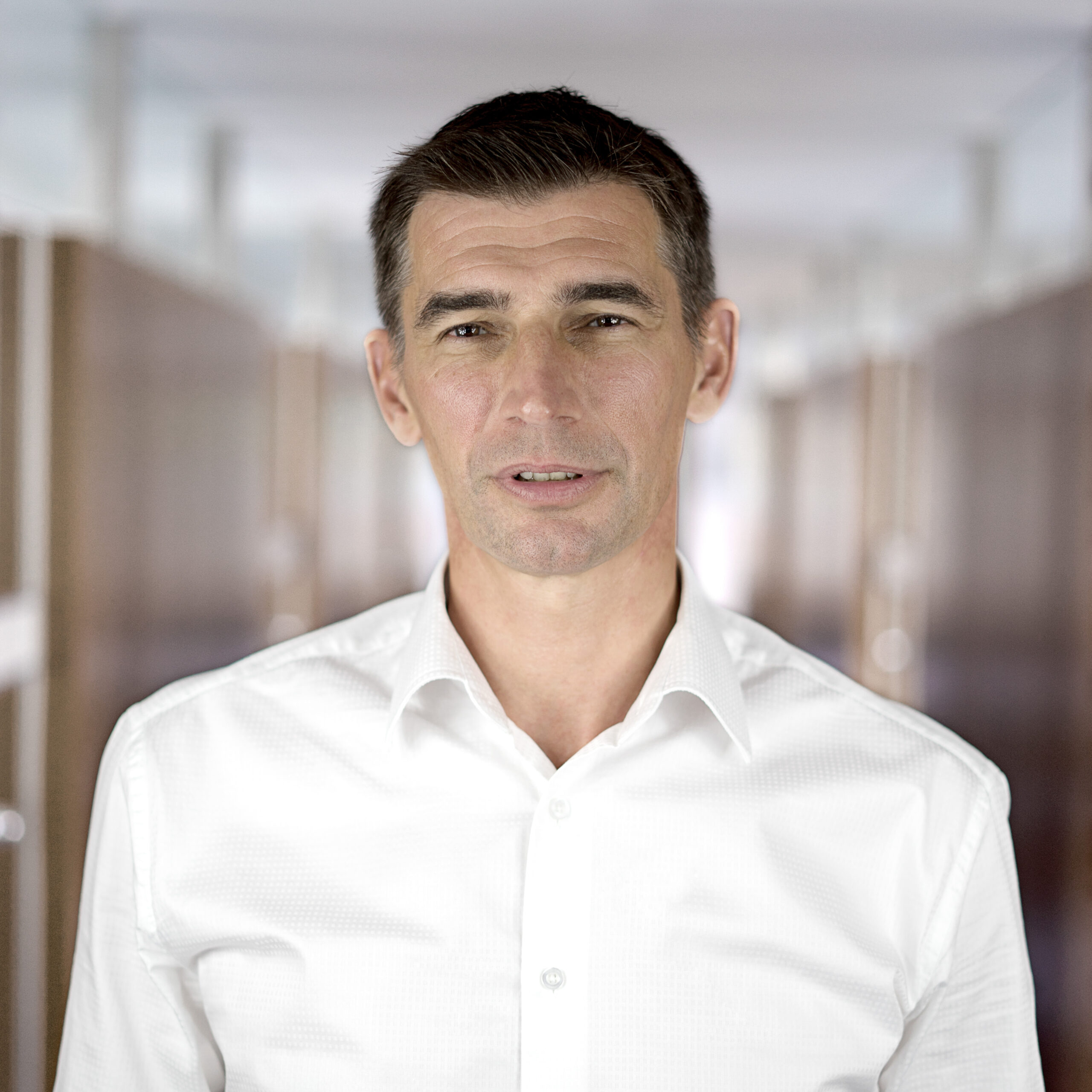 "We are already actively supporting service providers in their deployments with our Business Access product series that provides extremely versatile and high-performance network elements. When designing next-generation access networks, we identified G.hn as a game-changing technology for broadband access scenarios, hence we are proud to join the HomeGrid Forum and the GiGAWire certification program to enhance our product portfolio," said Werner Neubauer, CEO of albis-elcon.
HomeGrid Forum's GiGAWire certification program for broadband access products, created in partnership with the GiGAWire Alliance, is aimed at accelerating the innovation of broadband access technologies as well as promoting the use of G.hn technology.
"albis-elcon has joined at an exciting and critical time for HomeGrid Forum, with consumer demand for fast internet speeds soaring and a real industry need for interoperable and standards-compliant high-performing networking solutions," said Livia Rosu, President of HomeGrid Forum. "albis-elcon will be crucial to our mission of continual G.hn innovation, by participating in our newest certification program and working with us to further accelerate interoperable multi-vendor deployments. The expertise albis-elcon brings to HomeGrid Forum will be a huge benefit to our efforts to make carrier grade equipment available for fibre to the extension point (FTTep) topologies."