South Africa's Synthesis has partnered with Cambridge-based Trustonic to enhance its Tap on Phone solution for the African market.
Synthesis, a Capital Appreciation Limited company, provides Cloud, Digital, Intelligent Data, MSP, Payments and RegTech services to developing markets. In June 2020 it launched Halo Dot in partnership with Nedbank, the first Tap on Phone solution in Africa. Halo Dot provides technology to accept contactless payments on any Android device that supports Near-Field Communication (NFC). The service is designed to accept low-value payments without the need for a PIN.
Synthesis has now enhanced its software-based point of sale solution by adding PIN entry capabilities thanks to a partnership with the UK's Trustonic. Trustonic's SDK provides the security features to enable secure software-based PIN entry on the mobile device. This eliminates the need for a separate card reader to enable higher-value payments to be made.
This Tap on Phone + PIN capability will enable informal traders, SMEs and micro enterprises to accept card payments anywhere, anytime and of any amount, creating a safer alternative to handling cash.
Pierre Aurel, Head of Payments at Synthesis explained: "Over the last year, the world has witnessed rapid growth and adoption of contactless payments that has largely been underpinned by innovations related to mobile phones. Halo Dot is one of these innovations…Until now, only low-value contactless payments were possible, but our partnership with Trustonic has unlocked the true value of Tap on Phone by making PIN Entry possible."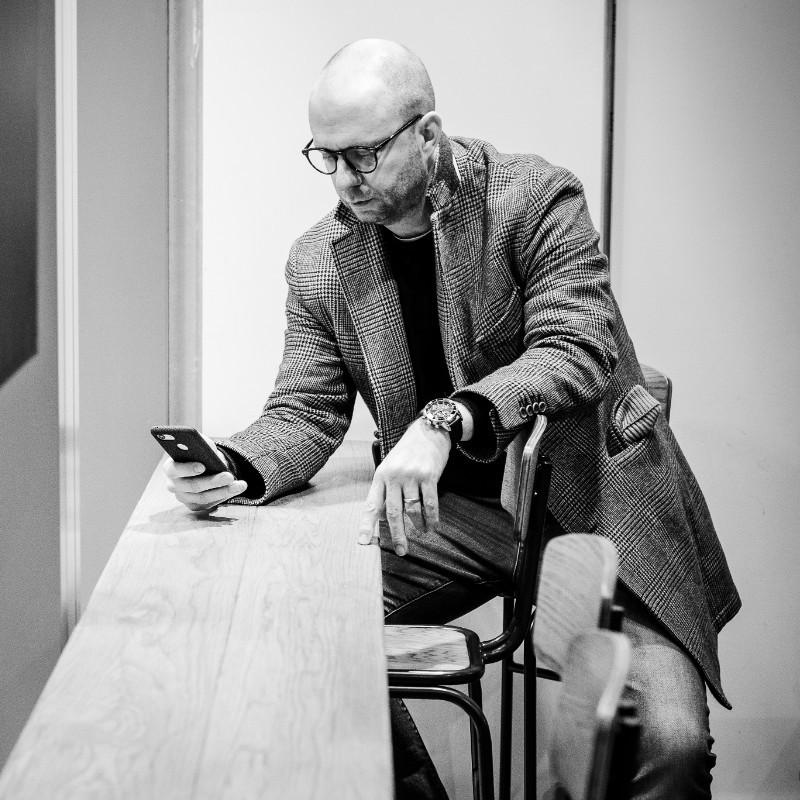 Jon French, Chief Revenue Officer at Trustonic said: "By integrating our technology with Synthesis's, customers and small businesses will, for the first time, be able to safely and securely accept contactless transactions using PIN entry." He noted that Trustonic were excited to be working with Synthesis and looked forward to rolling out the solution to other markets going forward.
Trustonic is based in Cambridge, UK and was initially a joint venture between ARM, Gemalto and G&D before being acquired by EMK Capital in February 2020. Its technology is used to add security to everything from mobile phones to connected cars using best-in-class hardware-level security coupled with software application protection. Its SDK provides a strong security foundation for companies seeking to build secure payment applications, including separate capture of PIN and PAN at the point of transaction. It also secures critical user data, helping solution providers meet the evolving CPoC and CPOC + PIN standards.
Synthesis is the first solution provider to use Trustonic's software-based Trusted Execution Environment.
Omnisperience's view
What's great about this partnership is that it offers businesses in developing markets the option of taking and making bigger payments using a mobile payments infrastructure that's both efficient and more secure. We can see enormous potential for this solution in other African markets and even outside the region in LATAM and Asia-Pacific. As more Africans acquire smartphones in the next five years, this type of service is set for substantial growth. Avoiding the need for an extra piece of hardware makes it not only more accessible and portable, but also avoids the requirement for an unnecessary piece of e-junk.