BAI Communications has acquired Mobilitie to boost growth in North America and its target verticals. BAI says the two organisations have highly complementary offerings, enabling it to marry its own experience of delivering infrastructure in dense urban and transit environments with Mobilitie's expertise in 5G outdoor and indoor wireless infrastructure and small cell deployment.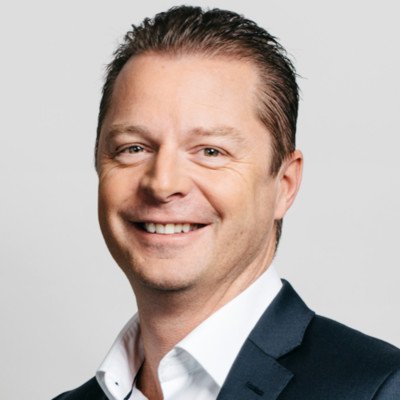 Group CEO of BAI Communications, Igor Leprince, said: "BAI's acquisition of Mobilitie establishes us as a leading telecommunications infrastructure provider in the United States and the most relevant provider of public transit wireless connectivity solutions in North America. This reflects our ambitions for the US as well as the other markets in which we operate globally and puts us in the perfect position to capitalise on the growing prioritisation of connected infrastructure in regions such as the UK and Europe. The scale and strong relationships with large venue operators and mobile network operators that Mobilitie brings fits perfectly with BAI's existing leadership in connected transit and infrastructure."
BAI current provides neutral host infrastructure in the subways of New York, Toronto, and Hong Kong, and recently announced a major new deal with London's transport authority TfL. Mobilitie's portfolio includes existing agreements to provide wireless communications to the public transit systems in Seattle and the San Francisco Bay Area. The acquisition will also add Mobilitie's broader portfolio of 220 venues across 39 states, 10,000 small cells across 45 states, and 300 tower sites across 14 states to BAI's operations.