JSC Ukrtelecom, a multi-service operator that is the leading fixed internet provider in Ukraine, has announced that in 2021 it deployed more than 13,600 km of new fibre, expanding its GPON infrastructure in 1,200 cities and villages. Since 2013 Ukrtelecom has been part of the SCM business and is currently in the process of replacing legacy copper cables with fibre and expanding its network coverage. Ukrtelecom has partnered with Slovenia network equipment provider Iskratel to deliver the infrastructure. Iskratel is a member of the global technology group S&T, working across 50 countries and providing communications solutions to the telecoms, transport, public safety and energy industries.
The initial €3 million phase that has been delivered is part of a two-year €12 million national fibre rollout which will extend connectivity to more than 1.3 million people across Ukraine and give customers access to gigabit broadband, IPTV, and other IP-based services. It also demonstrates the potential for international partnerships in the region as the project is financed by a consortium of Slovenian banks, including SID banka, which is both an export and development bank, as well as the national export credit agency (ECA).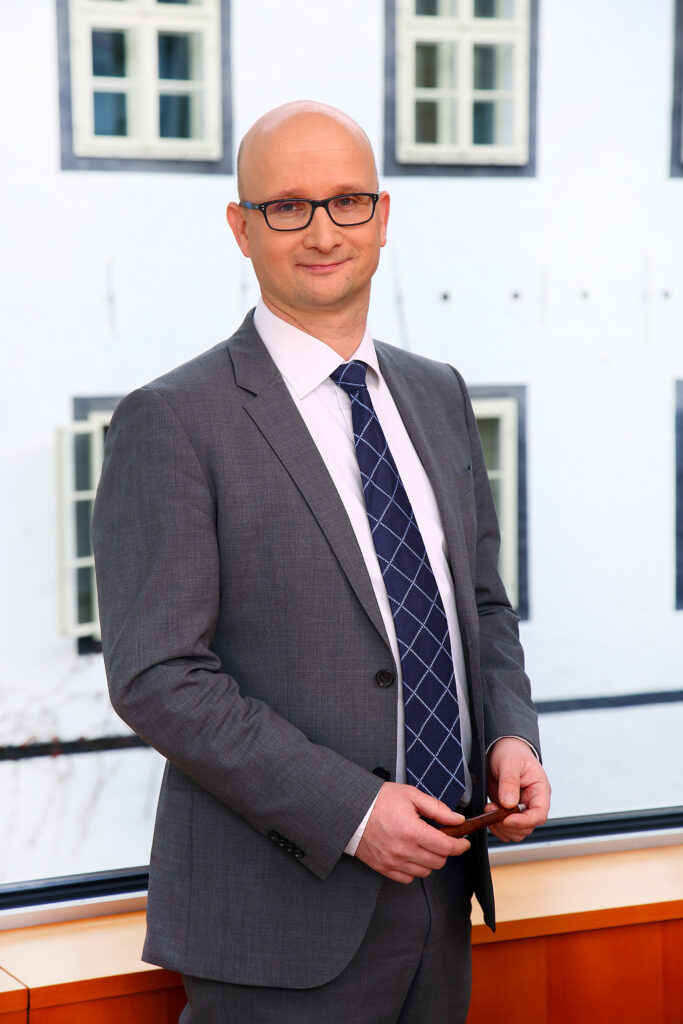 By financing and insuring exports and investments abroad, SID banka provides opportunities for export transactions, reduces non-marketable risks and thus creates stable conditions for international business for Slovenian companies, improving their international competitiveness. SID banka President Damijan Dolinar said that promoting digital transformation is one of his company's key priorities commenting: "SID banka continuously collaborates with Slovenian companies like Iskratel, and provides them with suitable financing opportunities, as well as insurance of their ambitious business plans abroad."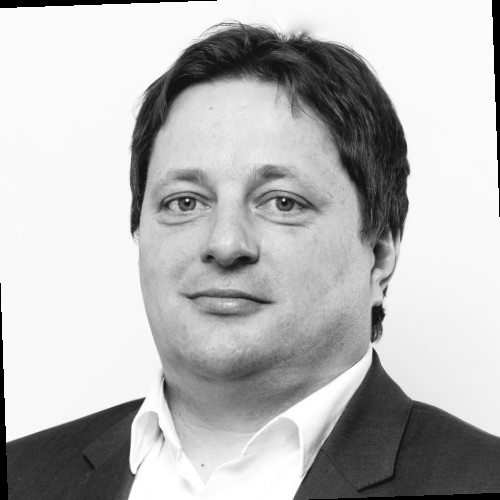 Iskratel's CEO Robert Kuzmič noted that the programme demonstrated both his company's proficiency in managing complex network rollout projects, as well as its ability to provide attractive financial conditions.
Ukrtelecom CEO Yuriy Kurmaz was pleased to note that his company had reached this major milestone in its deployment of fibre infrastructure in Ukraine. "Our cooperation with our Slovenian partners demonstrates that Ukrtelecom can source long-term capital on international markets at competitive rates and implement large-scale infrastructure projects," he said. He added that his company continues to accelerate the development of a modern digital infrastructure in Ukraine, in order to bridge the country's digital divide and increase its own competitiveness – with the aim of growing its revenues by 60%.