Digicel has announced it has replaced its IP Transfer Point (ITP) routers with BroadForward's Signaling Transfer Point (STP), which runs on its converged signalling solution, in 26 of its markets in the Caribbean and Central America. It is also in the process of replacing its legacy Diameter routers with BroadForward's Diameter Signaling Controller (DSC).
The new BroadForward solution will enable Digicel to replace standalone SS7 and Diameter-based network functions, and readies it to support future network deployments with HTTP/2.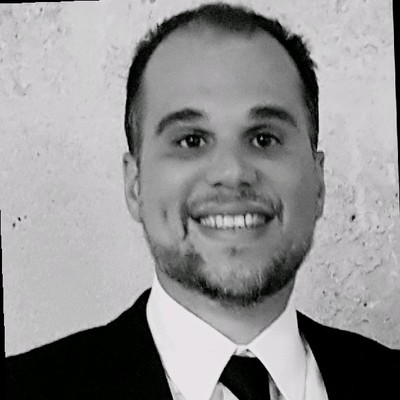 Ivan Sierra Group Head of Roaming, Messaging & IoT Business Operations at Digicel explained: "Our mission is to provide the best possible network experience. Technology is ever-changing and BroadForward's STP and DRA are designed for multi-technology environments, enabling us to adapt configurations quickly while ensuring we're ready for future network deployments."
BroadForward's CEO, Taco Schoute, noted that his company was one of the few signalling software vendors that could replace 2G, 3G and 4G routers from almost any brand as well as future proof the solution against new network deployment. "Our converged signalling solution enables Digicel to combine different network functions on the same single-engine platform with other BroadForward network functions," he explained "including STP, DRA, SS7 and Diameter Firewall, as well as next-generation functions such as SCP and SEPP."
Having started operations as a mobile operator in Jamaica in 2001, Digicel now delivers mobile communications, business solutions, media and entertainment and digital services to consumers and business customers across 32 markets in the Caribbean, Central America and the Pacific.