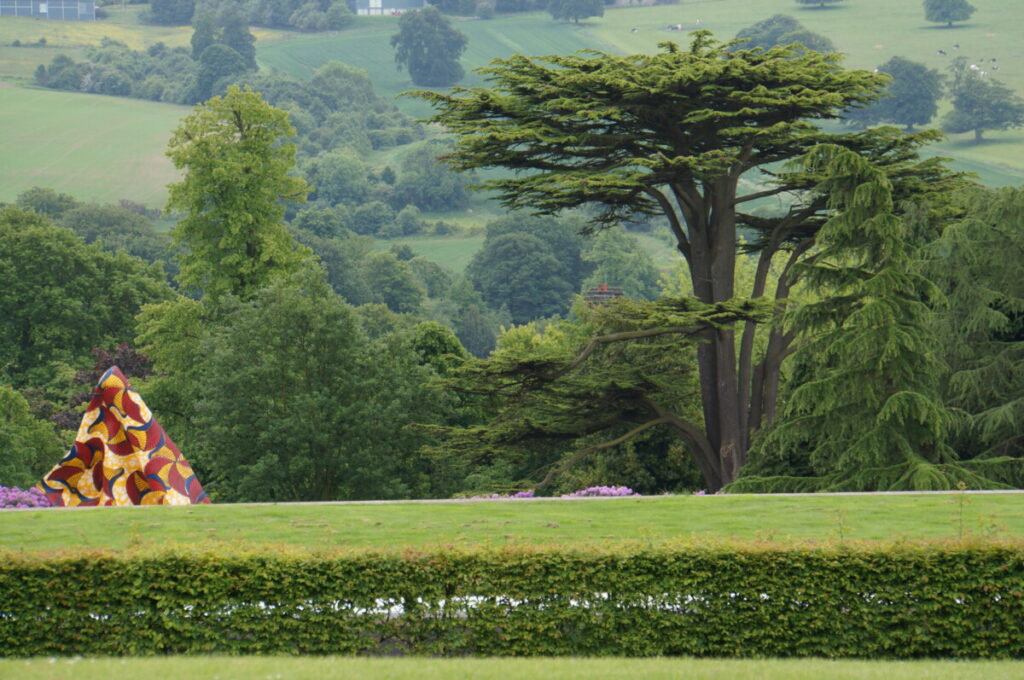 The importance of preventing 6G SAG
The race is already on to develop the sixth generation of mobile networks, which are due to go live around 2030.
As engineers and scientists begin to develop 6G technology, uncomfortable questions need to be addressed, including what the point of 6G is, how it will be monetised, and what sort of experience it will deliver.
5G has taught us that the 'build it and they will come' approach won't work. In contrast, 6G must be customer centric, not network centric, and start with a far clearer proposition around customer value.
In this programme we explore what's needed to make 6G a success.