Omnisperience's Colin Mann was recently asked to contribute to a new book entitled 'The Generation Game', a collection of essays that explores how the BBC can win over young audiences and make itself relevant to Generation Z viewers. Colin explored the BBC's business model and younger people's attitude to paying for content. The findings provide compelling insight into a generation's attitude to paying for content.
"I haven't watched the BBC since Matt Smith stopped being Dr Who," said one 16 year old in answer to questions about the BBC. That was in 2014. Almost 40% of their life has since passed.
A few others thought about it and agreed. "I think that's when we stopped watching," they said. Was Matt Smith leaving Dr Who the final straw? Was his replacement by the older Peter Capaldi one of those seminal moments that caused a generation to switch off?
But the real question here is will this generation pay for content (in any shape or form)? And if so how?
The answer to the first question is yes, and they do. The answer to the second question is far more complex and more nuanced. The insights provided are highly relevant to all companies who wish to provide and sell content to younger generations.
Compulsion is a major turn off for Gen Z
In the UK the public service broadcaster, the BBC, is currently funded by a licence fee that every household who wishes to watch live television has to pay – irrespective of whether they watch the BBC or not. There are some exceptions, although the free licence for over 75s is scheduled to be withdrawn.
At the beginning of 2020, there were 25.8 million £150 licence fees being paid in the UK, but as far back as late 2017 a Freedom of Information Act request revealed that 3.5 million households had stopped paying. The BBC's own data shows that fewer than half 16-24s currently watch the BBC, and that percentage is growing. There used to be an assumption that if you didn't pay it was because you were 'dodging' the fee (watching TV illegally without paying). That can no longer be assumed, because 13.3 million (47% of households) now pay streaming media subscriptions to Netflix, Amazon, Now TV and Disney Life and no longer need to pay licence fees because their content isn't live.
Around 130,000 people a year are still prosecuted for non-payment and between 2015 and 2020 that included 18,000 under 20s. Some of these people end up in jail and magistrates have repeatedly complained that prosecuting non-payers is not a good use of their time, with non-payment of licence fee offences accounting for 1 in 10 cases in magistrates courts.
This model of compulsion backed by threats of prosecution is turning young people off the BBC.
"You don't get taxed for watching things online," said one participant in the study group. "If you don't pay [the BBC], you go to jail. It's like 1984," observed another. "The more they try to force us to pay, the less we want to watch," warned a third.
The accusation that this generation is looking for a free ride isn't true. There is so much free content available they have no need to pirate content. But they are also willing to pay subscriptions to the likes of Netflix or to pay per-view on Amazon Prime Video to watch things they value.
The effects of the COVID-19 crisis has put this issue under even more scrutiny. Content should be substituting for other activities such as going to the pub or the movies, so has this been beneficial to the BBC?
The answer appears to be no. A Freedom of Information Act request by 'The Times' newspaper reported that the number of licences held across the UK fell by 82,000 in the five months to March 2020. With more pressure on household finances post-COVID, will even more households reassess whether they really need their licence? Will they consider it is worth £150 to them to watch live broadcasting or will they decide to adopt a legal pure streaming model instead?
Interestingly, study group participants expressed that they watch BBC content on Netflix or another streaming media platform because it is legal – the platform provider effectively made it easy for them to legally watch BBC programming ad hoc.
Ad supported models won't necessarily work
Moving to an ad-supported model for content doesn't appear to be an option either. Commenting on ITV Hub (which is free for the ad-supported version) one participant said: "There are too many ads, it's hard to navigate and there is too much junk." The study group was not impressed by ads overall, and admitted to using ad-blockers.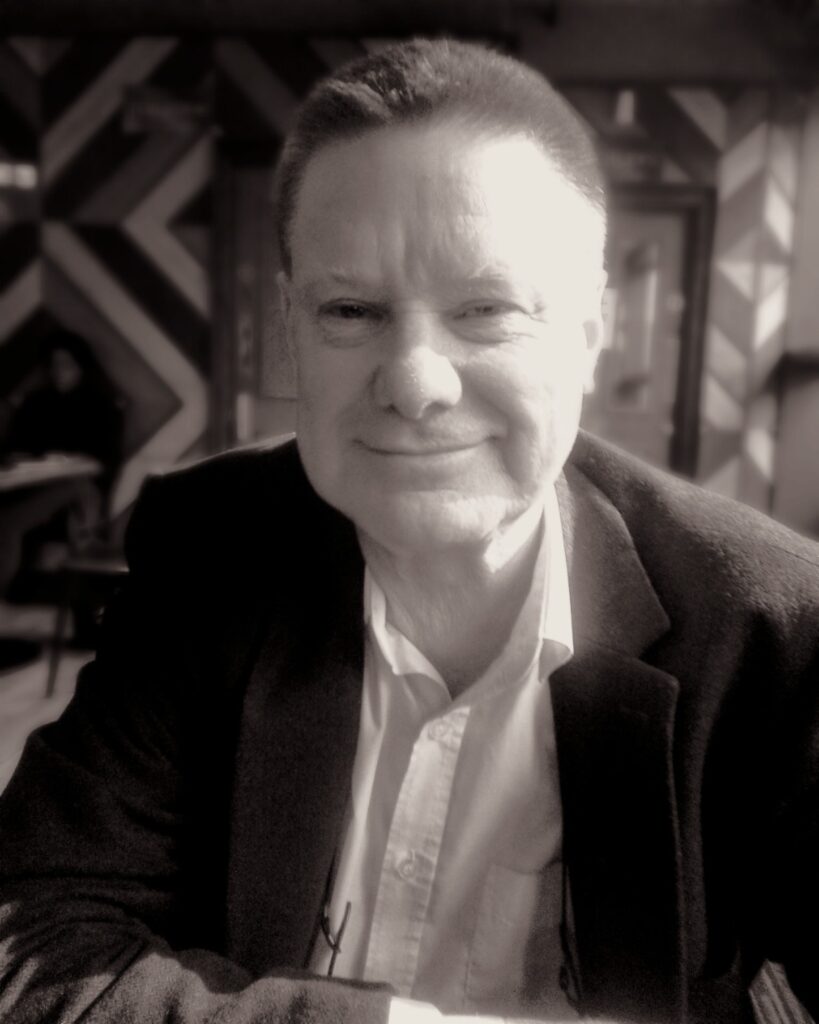 Part of the problem here is to do with the type of advertising utilised.
Generic, broadcast ads don't appeal in the era of personalised and contextualised content. Yet this is a generation that thrives on memes and viral content. One participant gave the example of Slim Jim's. "They've done such a good job of marketing. They have millions of followers. Even people that don't have access to Slim Jim's are ordering them to be delivered in their country." The secret? "They're funny. They get the whole meme thing. You can tell their marketing is done by young people. They get us."
Making and interacting are key
At least part of the problem with broadcasters is the concept of broadcasting itself. Participants in the group expressed a desire for more niche content as well as wanting to fully participate by creating content and interacting with fans and creators directly.
Whereas previous generations watched TV together, and at the same time as millions of other families, this generation gets the same sense of community from participation rather than passive consumption. Authenticity and engagement are very important to them, with users often going to the 'Comments' section first to discover their peers' thoughts.
The good news is that these communities of interest are ideal for advertisers who can engage them in an appropriate manner. Rather than 'selling', successful advertisers are educating, informing and entertaining their niche. They are engaged with their community, authentic and interactive.
In summary
Generation Z likes short visual content and they don't want to wait for the next episode.
They'll pay for content they want but expect choice of subscription and the option to pay-per-view. Compulsion doesn't work and they don't like restrictions.
They are actually fairly copyright aware (thanks to all the copyright violation training programmes they've been subjected to on YouTube) and think that creators should be rewarded.
Traditional advertising is disliked. Advertising to this generation requires engaging content in formats they like and understand.
Gen Z are creators and interactors and this has a profound effect on network dimensioning. The home broadband market is built on a basis of content consumption that is no longer true. Upload is now as important as download and CSPs should take note.
As creators, copyright holders need to find ways to enable then to utilise content legally and fairly. Content is now seen as additive – ignoring this will restrict your market.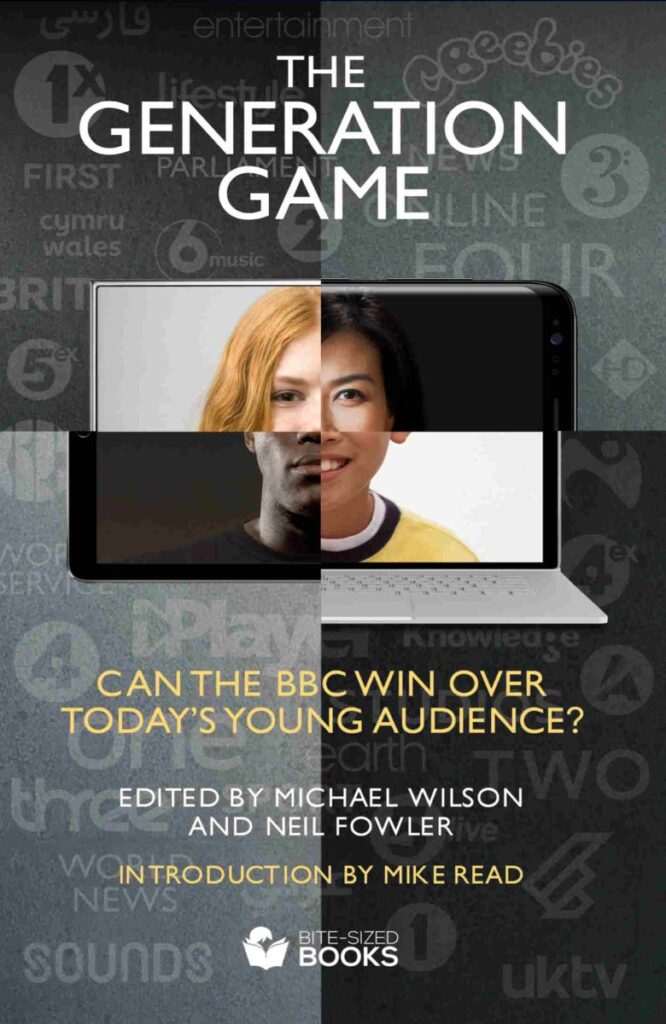 The Generation Game is published by Bite Size Books and features contributions from broadcast industry figures such as former digital minister Ed Vaizey, presenter Mike Read, executive Paul Robinson, analyst Alex DeGroote and Omnisperience's Colin Mann. It is available from Amazon.