It's been a busy month for retro game streaming service Antstream Arcade, which announced partnerships with Poland's Play and Thailand's True.
Antstream said the Play deal marked the first time a telecoms firm from Central Europe has bundled video game streaming into its content offering. Play subscribers will now be able to stream a large library of retro games – including classic games such as Space Invaders and Mortal Kombat – on any device and pay for them using their phone (thanks to a tie up with Estonian direct carrier billing firm Fortumo).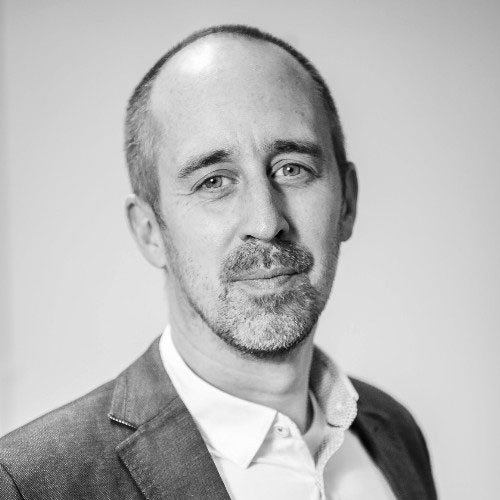 The CEO of Antstream, Steve Cottam, noted that his company was particularly excited about the deal because it extended access to its games to 15 million new potential Play customers. "Poland has long been one of Europe's most exciting spaces in the games industry," he said.
Close on the heels of the Play deal, Antstream has announced a strategic partnership with True Digital Group. From mid-January 2021, True's subscribers will be able to stream Antstream's games via its True ID TV Box and True Inno Hybrid Plus Box to their TVs.
Cottam noted that carriers needed to think beyond bundling TV and film to explore the potential of cloud-based gaming to generate new revenues. "With global audiences' pivot to streaming continuing apace, now is the perfect time to expand what that shift means beyond TV and film, and prove that cloud-based gaming is a critical part of the future of streaming content," he said.
True Digital Group noted that the popularity of streamed content in Thailand means that it wanted to explore new options for its subscribers – including cloud-based gaming. "We look forward to working with Antstream Arcade and are very excited about what the future may hold," commented Marco Guida, Chief Revenue Officer True Digital Group.
Last year Anstream raised a "substantial" though undisclosed Series A funding round, including investment from Chinese firm Tencent and London-based Hambro Perks.
Omnisperience's view
As True Digital noted, the possibility of refreshing bundles and adding new types of content such as cloud gaming is a promising one for carriers and a driver for network upgrades to low latency, fast network services. The addition of direct carrier billing likewise adds another interesting dimension, enabling subscribers to consume games more readily and helping them to overcome the difficulties that some gamers – such as under 18s and the unbanked – have with paying for the services they wish to consume.