The IPX network provider iBASIS has announced it is launching a managed cloud-based security portfolio for its mobile network operator clients.
The new iBASIS Security iQ360 service, which is enriched by its new partnership with cybersecurity vendor Positive Technologies, provides a comprehensive security solution to protect iBASIS's customer networks. The hosted, fully managed solution provides in-depth visibility, monitoring, attack detection and mitigation, while providing automatic updates against continuously evolving threats.
"We're thrilled to partner with Positive Technologies, a pioneer in signaling security research and leading global provider of telecom cybersecurity solutions, to bring this world-leading solution to market," said Chris Lennartz, Vice President, Product Management at iBASIS. "By adding Positive Technologies' in-depth signaling research to iBASIS' Security iQ360, MNOs will be better positioned to protect their brand reputation while increasing customer loyalty and trust."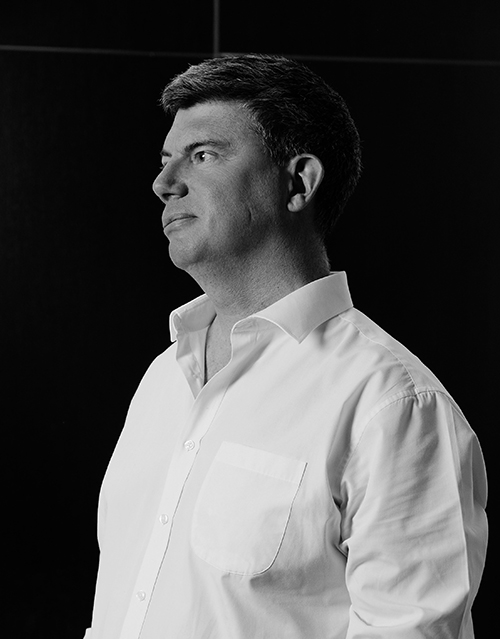 Michael Downs, MD UK&EMEA for Positive Technologies said mobile operators are increasingly asking for security to be delivered as part of their IPX experience, noting that iBASIS, as one of the largest international signaling, voice, and data networks, is "uniquely positioned" to deliver this kind of service. "We're excited to perfectly complement iBASIS's signaling security solution as we share the same holistic approach and best practices," he commented.
Key benefits of the iBASIS's and Positive Technologies' partnership include:
full visibility with real-time monitoring of all attacks
secure signaling networks
brand reputation protection
increased customer loyalty
prevention of revenue loss
zero operational impact, as the service is delivered out of the cloud
visibility of ongoing attack development – even after by-passing the mobile operator's firewall
support for operators as they transition to 5G and upscale their IoT business.
iBASIS was founded in 1996 and had its IPO in 1999. In 2007 it acquired KPN Global Carrier Services, with KPN becoming the majority stockholder as part of the deal. In 2008 it acquired the international wholesale voice business of TDC and in 2009 became a wholly-owned subsidiary of KPN. In February 2019, KPN sold its iBASIS division to Tofane Global, which had previously acquired Altice Europe. iBASIS now has revenues of $1 billion per year and is the third largest wholesale voice operator in the world.