Fairfax, Virginia (USA) based analytics, assurance and optimisation solutions vendor TEOCO has announced that Swisscom has selected its ASSET Radio 5G software to support is radio network planning.
"We always strive to push the boundaries and leverage technology innovation to create value for our subscribers," said Stefano Ricca, Head of Radio Network Design at Swisscom. "In April 2019, we were the first provider in Europe to activate 5G. ASSET 5G from TEOCO enables us to combine network resources to effectively plan and design our network to deliver an excellent 5G user experience."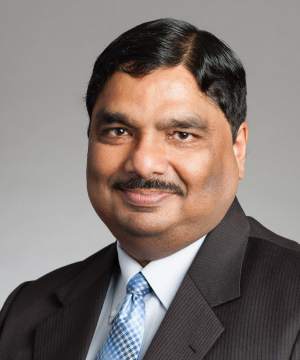 Atul Jain, CEO of TEOCO, said he was delighted to be extending his firm's relationship with Swisscom to provide them with 5G and DSS modeling capabilities. "Swisscom has a global reputation for being an early adopter of innovative technology and we're confident that our ASSET 5G suite will ensure it continues to be rewarded for its foresight."
TEOCO has 300 CSP and OEM customers and between 2006 and 2009 acquired Vibrant Solutions, Vero, TTI Telecom, Schema, AIRCOM International, CTS MC (part of CETECOM), PreClarity and Ciqual.