Claro Chile, a subsidiary of América Móvil, is set to offer a connected customer assurance & protection solution (CCAPS ) to its 6.4 million B2B and B2C customers based on technology supplied by Cyan Digital Security.
Cyan supplies mobile, fixed network, broadband and MVNO customers with white labelled cybersecurity solutions they can use as an integral part of their CCAPS offerings to end customers. The company has around 50 customers (including Orange and Magenta Telekom), which together support approximately 50 million end customers.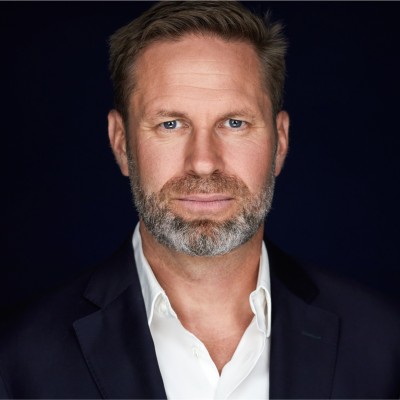 Cyan will supply Claro Chile with its OnNet Security, OnDevice Security and Child Protection solution. Frank von Seth, CEO Cyan commented that his company was very proud to have won the deal. "As in other cases, we have scored particularly well with our Seamless Security approach, which allows the mobile operator to offer network-integrated as well as endpoint-based products from a single source and thus ideally protect their customers against dangers on the Internet," he said.
Claro Chile has 6.4 million mobile and fixed broadband subscribers and is part of the América Móvil Group, which offers customers a portfolio of value-added services and communications solutions in 25 countries in Latin America, the US and Central and Eastern Europe.
Omnisperience's View
This deal with Claro Chile shows that CCAPS is an important value-adding solution for CSPs across the globe and is not limited to just Europe and North America. As developing markets are connected to the Internet and embrace the potential of services such as streaming media and IoT their vulnerability to threats increases as does their requirement for an easy-to-use, seamless and affordable solution to protect their homes, activities and their loved ones. This type of value-adding service has huge potential in LATAM to generate revenue for service providers and differentiate their offer from rivals, while at the same time assuring customers' digital experience and digital confidence.