A study by Trustonic on the attitudes and behaviours towards contracts, switching operators and 5G has found that just 21% intend to buy a new 5G phone in the next 12 months – which means many customers risk getting left behind and unable to use 5G services as these become more widespread.
The survey painted a picture of the attitudes towards devices, as well as the contract versus SIM-only (SIMO) status of the UK market, but pointed to confusion amongst some UK consumers around their contracts.
32% were on SIM-only deals
36% had a contract that included a device
27% said their contract included device financing
9% didn't realise their contract included device financing (a financial agreement)
37% of UK consumers would consider spreading the cost of purchasing a mobile phone if this option was available at the point of purchase
21% would buy a more expensive device if financing was available
21% intend to buy a 5G phone in the next 12 months
58% of 16-24 year olds in the UK switched operator in the last three years compared to 38% of 45-54 year olds and 34% of those over 55
35% of UK customers changed operator because they were chasing a lower cost deal.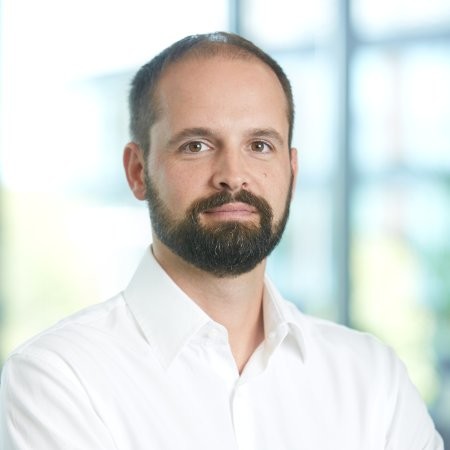 "Operators are missing an opportunity," argued Dion Price, CEO Trustonic. "There is clearly appetite amongst consumers to have the highest spec mobile devices and they are willing to take financing deals to obtain them. The fact is, increasingly customers are turning away from traditional mobile contracts as new competitors offer more attractive financing deals."
Price says that operators need to be able to offer competitive financing deals without increasing their commercial risks if they are to remain relevant. He believes that device financing technology, like that offered by his company, benefits operators by helping them make smarter decisions around risk thresholds – securing more new customers, increasing revenues and enabling 5G uptake in the process.
Omnisperience's View
Although we are used to affordability being an issue in emerging markets, this survey demonstrates that a significant number of customers in developed markets such as the UK are also struggling with affordability issues. Roughly a third of customers are demonstrating highly price-sensitive behaviour – such as moving operator to chase better deals in a market where the differential between operators is small.
This tells us several things. One is that if we're serious about accelerating 5G adoption then we must find ways of encouraging more customers to upgrade their handsets in the next three years – perhaps before the end of the natural lifespan of these handsets.
In the UK this is likely to become a big issue in 2022 when 5G networks are more widely available, because without 5G handsets these customers will be unable to access 5G services. Operators are simply running out of time and risk creating a significant gap in the uptake of 5G while a proportion of customers wait-it-out with older 4G handsets. This is bad for operators but equally bad for customers. The challenge is to speed up 5G handset upgrades to unlock the benefits of 5G to both the industry and its customers. Specifically we need to address:
How we help customers who are in the middle of their contracts upgrade to 5G handsets. Answer: we need to encourage mid-contract upgrades to 5G handsets.
What we do to encourage customers who are out-of-contract or SIMO, but have perfectly serviceable handsets, to upgrade to 5G handsets. Answer: offer great deals, trade-in offers and better device financing.
How we overcome environmental concerns of customers who don't want to throw away a perfectly good handset? Answer: in addition to offering device financing we need to promote environmental schemes such as refurbishing and recycling, as well as offering trade-in value for old phones. With Africa in particular remaining a primarily 4G market until at least 2026, there are plenty of geographies where used 4G phones are still in high demand. Branded correctly, an 'upgrade and donate' initiative could be highly appealing to altruistic customers as well as a boon to digital inclusion for less affluent customers in developing markets struggling to afford smartphones.
On a bigger note, this study reminds us that depressingly around a third of UK customers are still churning to get better deals from their operators. In 2021 that's a commercial tragedy in itself.