Research by the UK's Trustonic on the South African market paints an interesting picture of attitudes to mobile in sub-Saharan Africa. Their survey found that a whopping 56% of South Africans planned to buy a 5G phone in the next 12 months, with 61% of 23-45 year olds planning to do so. There are regional differences within the country – most likely reflecting patterns such as affordability and where 5G was going to be available – with 79% of those in Polokwane saying they intend to buy one, 75% of those in Northern Cape and just 32% of those in Pietemaritzburg.
South Africans change their phones relatively frequently – with 63% changing their phone every two years. In the 45-54 age group this rose to 71% of customers, with 21% of men and 15% of women changing their phone annually. This fast refresh cycle means that customers will be able to opt into 5G more quickly when it becomes available, than in markets where customers hang on to phones for 3-5 years.
Worryingly though, at least in part this fast refresh cycle is not being driven by choice but by necessity. Almost half (47%) of South Africans that change their device are doing so because of loss or theft. Two out of three South Africans have had a handset stolen and that rises to three-quarters of 25-34 year olds.
South Africans are also motivated to upgrade due to new design features and the durability of devices. Cheaper phones can suffer from lower durability and specifications. So what would encourage South Africans to upgrade to a more feature-rich device with better durability? Half (53%) would consider device financing, with younger people being more keen on this option than older people. However, some customers who would like to take a loan in order to afford a better device struggle to do so. Sometimes this is not because customers are not credit-worthy but because they struggle to prove their address – a problem for 8% of respondents but as many as 18% in Nelspruit and 14% in Limpopo.
The great news from this survey is that South African operators are doing a great job for their customers with 66% saying that the reason they haven't changed operator is because they're happy with the service they're receiving. However, getting a better device is a major churn driver, with a third of customers reporting this as the reason they'd moved operator.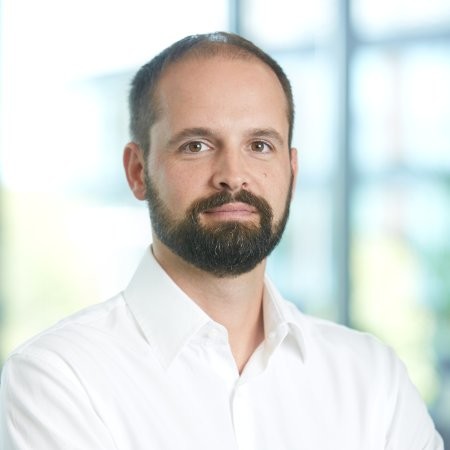 Dion Price, CEO of Trustonic, the company that conducted this study, said that in many areas in sub-Saharan Africa a phone is far more than simply a device to contact friends and family. "A phone is how people financially transact with each other, it provides access to education and most importantly it's how many people find work," he noted. Price argues that to overcome the hurdle of a relatively high upfront device cost, the industry needs to develop innovative device financing options. "When the devices are secured via improved locking technology, the risk of extending finance and spreading the cost of the device over time without the need for any form of consumer credit rating is removed or dramatically decreased," he said.
Trustonic was set up in 2012 as a JV between ARM, Thales (through its Gemalto acquisition) and G&D before being acquired by EMK Capital in February 2020.
Omnisperience View
The Trustonic survey paints a picture of a dynamic mobile market in South Africa, and underlines the importance of the mobile phone to South Africans. It's great to hear from South African customers how well their operators are doing in terms of keeping their customers happy, but the survey clearly points to mobile devices as a cause of churn – something that should be fixable. It's long been recognised that many markets in Africa – not just South Africa – have a problem with theft and organised crime around mobile handsets. Improving security is not just important to deliver digital confidence to South African customers, but a public duty for operators.
Helping South Africans overcome practical issues such as their inability to prove their address in order to access finance – also an issue for some customers in developed markets – is important to the further development of this market.