Audi has announced it will deploy Mobileum's Connected Car Testing solution to test and monitor the end-to-end quality of service of their 74 million connected cars, ensuring high standards of service assurance and control over the customer experience.  
The solution will enable Audi to remotely test their connected cars from a centralised location, which will reduce costs and decrease pressure on Audi's global supply chain. During the 2020-21 COVID-19 pandemic Audi has used the solution to improve service uptimes and minimise disruptions caused by missing or faulty basic components.
The solution Mobileum is providing to Audi includes:
the automation of a wide range of functions such as remote eSIM provisioning and end-to-end quality of service testing and monitoring.

support for eCall to enable vehicles to automatically call emergency services if a vehicle is involved in a serious road accident. The system will provide key data to emergency services such as location, vehicle details and the number of passengers.

an end-to-end active testing solution that monitors and troubleshoots standard numbers, enhanced numbers and eCall, allowing operators to ensure availability, location information transfer and performance monitoring.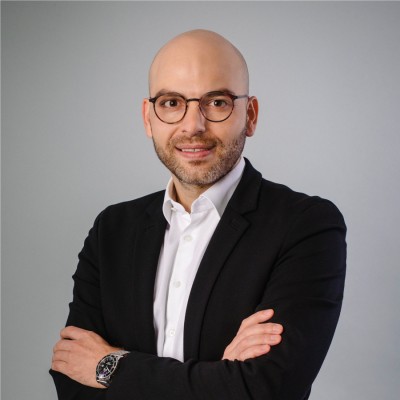 "With connected cars, the automotive and the communications worlds are converging. To meet consumer expectations, automotive manufacturers need to partner with leaders in the communications industry to make sure that current and emerging connected car challenges are met and overcome. We are proud that Audi is trusting us to support their connected car testing and monitoring needs."