CCAPS vendor Minim has been granted a patent for its software-driven approach to mesh networks. The company has a second patent pending that defines a way to identify and secure connected devices without compromising privacy via Deep Packet Inspection (DPI).
In-home network setup is a frustrating activity for households. In order to simplify mesh network setup and onboard new devices, device manufacturers have traditionally relied on a Bluetooth radio, which adds cost and potential errors.
Minim's approach enables device onboarding using just the WiFi network. Each Minim-powered device carries its own QR code and is "known" to Minim's cloud servers. When the QR code is scanned via the Minim mobile app, Minim's device middleware automatically configures the unit, removing the requirement for a one-time-use Bluetooth radio, improving the customer experience and preventing unexpected devices from being configured to the network.  Minim's technology currently integrates with device brands such as ASUS, MikroTik, Motorola, TP-Link, and Zoom.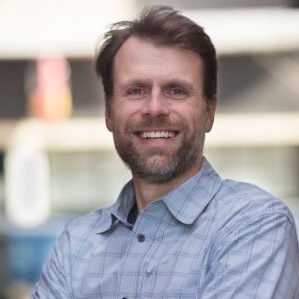 "We've designed the Minim platform to power networking devices at varied price points and performance levels. Our mesh onboarding is a great example. The experience of scanning a QR code is simple, and the Minim app will dynamically display the proper mesh system to further guide setup and placement of the satellites for optimal coverage."  
The second patent, which is pending, provides a system and method for "fingerprinting" devices to analyse their behaviour and ultimately block threats. 
"People bring connected devices into their homes— things as common as smart TVs, baby cameras, and exercise equipment— and have no idea how well they've been designed to protect their security and privacy," explained Rooney. "And you shouldn't have to worry. It would be an incredible feat to keep up with all the latest cybersecurity vulnerabilities for tens of devices in your home. The mechanism must instead be automatic and self-learning." 
Minim's solution is a middleware agent that scans the network for devices, generates a fingerprint, and sends the device's telemetry data to Minim's cloud. Device attributes are then added to the fingerprint from Minim's IoT database. Through continuous monitoring, Minim can detect anomalous behaviours that indicate performance degradation and/or threats. The company utilises this in network health scores, automated malware blocking and new device alerts.    
See also: Minim positions for revenue growth