Mtel Banja Luka, a provider of digital services and telecommunications solutions to over two million customers in Bosnia and Herzegovina and a member of the Telekom Srbija Group, has opted for a private-cloud upgrade and multi-year support renewal with Optiva. Mtel will deploy Optiva's Charging Engine as part of the deal which will involve Mtel moving to a new cloud platform.
"The technical transformation Mtel is experiencing places a high priority on increasing business — not just ensuring our equipment works. We intend to be a monetization engine, equipping our marketing and business teams with robust tools to remain competitive and provide advanced, digital services to consumers and enterprises. Optiva is a trusted partner that will enhance our ability to rapidly respond to new market demands with its feature-rich solution and services," commented Marko Lopičić, CEO of Mtel Banja Luka.
John Giere, CEO of Optiva said his company was proud to have been working with Mtel since 2005. "By deploying our mission-critical, cloud-native BSS on its private cloud, Mtel will increase its capability to innovate quickly, thereby accelerating its business velocity and success in bringing to market new use cases that fully leverage its next-gen BSS capabilities," he noted.
Giere says Mtel will benefit from accelerated time to resolution (TTR) and access to more than 100 out-of-the-box use cases, with the end-to-end solution enabling Mtel to focus on its goals and accelerate its long-term growth and business success. This growth includes expansion into new market segments, which the open architecture of its new convergent charging platform will support – with plug-and-play APIs allowing the creation of a revenue-generating partner ecosystem to increase monetisation opportunities.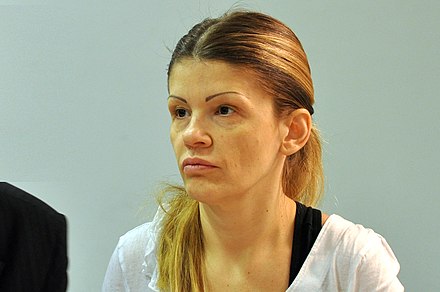 Update: In September 2021 it was announced that Marko Lopičić would be moving to another position at Telekom Srbija after 5 years at the helm. He will be replaced by Jelena Trivan from 15 September 2021. Trivan has been a Member of the National Assembly of the Republic of Serbia since 2007 and a member of the Committee on European Integration and the Committee on Culture and Information. Since January 2015, she has also been the director and editor-in-chief of the Official Gazette of Serbia, and since 2018 the president of the board of directors of the Film Centre of Serbia.