With the press full of industry firsts on 5G, it's easy to overlook the fact that 4G is still a mainstream technology with a lot of potential. ZTE has its own 5G story, like its peers, but it's mindful that not all customers are ready for it yet. Whatever its customers' choices, it says, it's ready to support both their current and future network needs.
In September 2021, Malaysia's Digi revealed how ZTE is helping it upgrade its 4G network in order to enhance the experience it's offering to customers, as well as help prepare it for 3G sunsetting by the end of 2021. The deal, which was initially announced in October 2020, has seen ZTE rolling out dynamic spectrum sharing technology, multi-carrier aggregations, massive MIMO, and support for IoT. The upgrades will help Digi deliver higher data speeds, lower latency, and improved network reliability and stability, as spectrum is freed up for 4G.
"ZTE has introduced solutions that encompass greater automation and increasing reliance on AI to yield dividends for mobile operators. We will continue to support our partner's ambitions such as Digi's goal to connect customers through a high-quality network alongside their need to be a responsible corporate citizen."
Meanwhile in Africa, ZTE has been helping long-standing customer Ethio-Telecom to rollout more 4G technology across the country. Ethio-Telecom has more than 56.2 million subscribers, of which just under half (25 million) use mobile data and internet services. The company has huge ambitions and is seeking to add almost 8 million customers by the end of the 2021 financial year, while boosting the number of customers using its data services.
"The 4G service you're using currently is 14 times faster than the 3G service you were using until now," Frehiwot Tamiru, CEO of Ethio-Telecom, told inhabitants of the city of Ambo (one of 100 cities set to get 4G in this phase of rollout), as she unveiled 4G LTE in the town. Ethio-Telecom is making fantastic progress towards its goal, having connected 68 cities by the mid point of its financial year.
Sun Yue, wireless chief technical officer of ZTE Middle East and Africa noted just how rapidly the Ethiopian operator is evolving, stating that ten years ago the country only had 2G, five years ago it had 3G, and now it is rolling out LTE. In fact, as we highlighted recently (see Why the fat lady still isn't singing for 4G), 4G will be the mainstream technology for Africa for the foreseeable future.
Kevin Yin, ZTE's MEA Market Planning Director, argues there is "huge" space for 4G revenue growth. "Currently, Sub-Saharan Africa is in the middle of the large-scale construction of 4G networks, and the 4G user base is still growing," he said. Adding that Africa is a vast market with huge regional differences. "Africa is positioned at several different levels. MTN & Vodacom South Africa, Kenya Safaricom, and Morocco's Maroc Telecom all have great 4G coverage, with Airtel Africa in countries like Tunisia and Algeria not far behind. But some countries are only just beginning to build out 4G on a large scale, and others are only just starting (such as Rwanda and Guinea). Recently, new 4G brands and new 4G spectrum are emerging in countries such as Ethiopia, Zambia, Angola and DRC".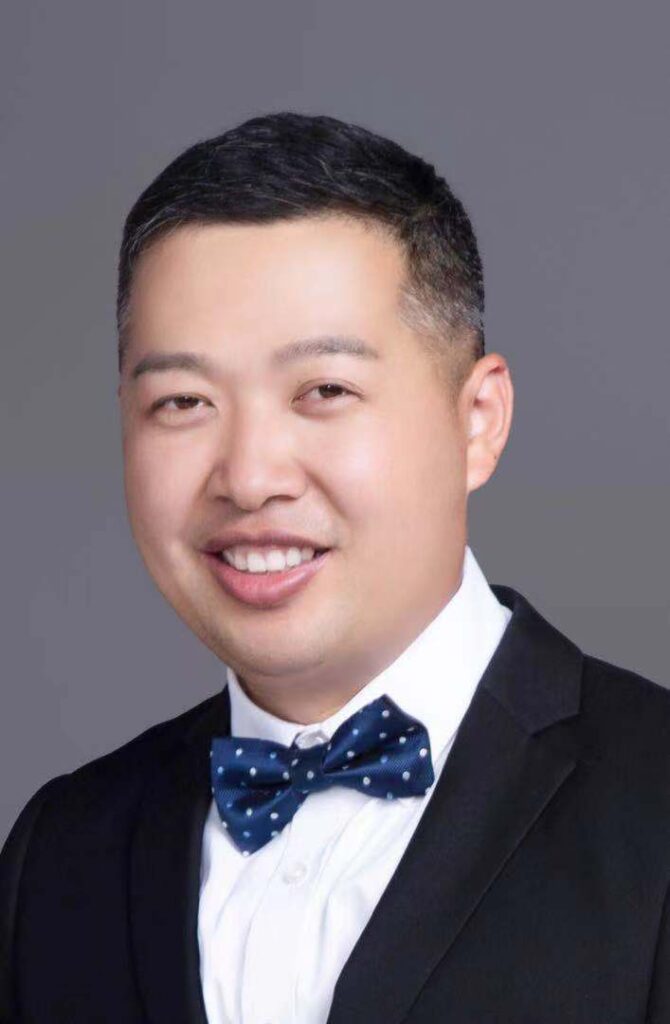 "Only a few leading operators in Africa, such as Vodacom/MTN South Africa and Safaricom Kenya, have tried 5G in limited areas in major cities. Currently, there's not the demand in Africa to push markets towards 5G network rollout, with factors such as regional economic development and 5G terminal cost holding the market back".
With Africa focusing on 4G for the foreseeable future, what can ZTE do to assist them in terms of operators' current and future network needs?
Here Yin also sees an advantage for African operators. They can make use of mature and advanced technologies, such as PowerPilot, integrated core network, NFV/SDN and AI-powered technologies to reduce the TCO of their 4G networks, he argues. They can also learn from the experience of those rolling out 5G today, benefitting from what has been learnt and selecting the optimal path for their own network evolution. "Regional operators can make full use of the delayed rollout of 5G in Africa to fully absorb the lessons learned by CSPs in developed markets, as well as to seek new growth points from OTT models such as mobile money services," he says.