SHV Energy is rolling out a global LPG tank monitoring solution using technology from Sigfox. It will use Sigfox's IoT asset monitoring capability to reduce the cost of monitoring tank levels, increasing efficiency and productivity. The implementation, which began in France, Belgium and Germany, will see 50,000 units rolled out worldwide over the next three years.
SHV Energy is a wholly-owned subsidiary of SHV, which has brands including Calor, Ipragaz, Liquigas, Primagaz and Supergasbras. SHV Energy has 30 million customers across 25 countries and 16,700 employees. It has now set up a Telemetry Centre of Excellence using Sigfox's solutions and partner Aton SB capabilities to deliver a homogeneous, global solution for tank level monitoring that combines 0G technology, smart monitoring devices and sophisticated data analytics. As a result, it can now optimise delivery routes and schedules, which increases efficiency, boosts customer experience and drives sustainability by reducing the firm's carbon footprint.  
"Data collection is critical to the success of our business. Our efforts to streamline this process have been boosted tremendously through the Sigfox solution. We're now able to gather information at an extremely low-cost point, and this enables the wider scale rollout of a homogeneous tank monitoring system across the globe. Sigfox has exceeded our expectations. Its network and technology partners will help to meet our strategic objectives of harnessing the power of telemetry to the fullest."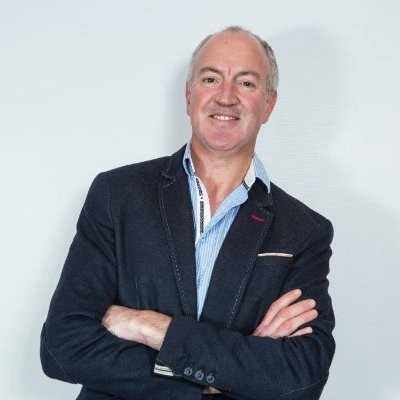 Ian Terblanche, SVP of Global Sales at Sigfox noted that his company's solution was far more cost-effective than cellular alternatives for this scenario, with savings stemming from low-cost components, no SIM cards and modest connectivity costs. "Across multiple territories, and with the support of our Sigfox operators, our solution for SHV Energy is helping lower their CO2 emissions, as remote tank level monitoring ultimately reduces the number of overall site visits," he said.