T-Mobile Netherlands is upgrading its business support systems to Netcracker Cloud BSS it has been announced. The company, which has grown substantially by acquisition – including Tele 2 Netherlands and Vodafone Thuis – needed to integrate its legacy business support systems in order to provide a better digital experience to its customers, lower its operational costs and accelerate time-to-market for new services. One key driver for the change was the desire to create integrated fixed-mobile convergence (FMC) offers across all its networks, which its legacy BSS couldn't support.
Kim Larsen, CTIO at T-Mobile Netherlands explained that while acquisitions had boosted his company's customer base, delivering a step-change in experience to those customers required a new approach that removed legacy silos. "To provide the best possible experience for our customers while maintaining our technology edge, we decided to implement cloud-native BSS software, including CPQ and other critical functions that directly impact the customer," he explained. "Netcracker has been a key partner of ours, and we're excited to continue the relationship by moving crucial BSS functions to the public cloud with an Agile/DevOps methodology."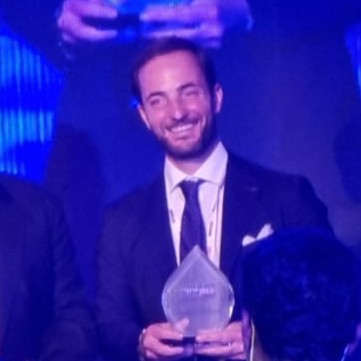 To get its BSS into the cloud, T-Mobile Netherlands is using Netcracker's DevOps Enablement, which will provide a combination of know-how in terms of best practice, tools and processes to improve the company's business agility and create seamless, efficient processes.
Benedetto Spaziani, GM at Netcracker, said he was "thrilled" to be helping T-Mobile Netherlands take the next steps in their transformation journey. He noted that this would help deliver a number of operational and functional improvements while ensuring T-Mobile Netherlands could create "new and interesting" customer engagements and bring a new range of digital services to market quickly.