Proximus has joined the likes of Deutsche Telekom, Orange, Telefónica, Telia Company and Vodafone to introduce the Eco Rating label, which helps consumers seeking to make greener choices when buying a new mobile phone.
The Eco Rating was created by the Joint Audit Cooperation (JAC), a consortium of telecoms operators and is already used in 26 countries, with 16 handset suppliers participating in the scheme. Handsets are scored out of 100 in terms of durability, recyclability, repairability, climate efficiency and resource efficiency. Participating handset manufacturers include Bullitt Group, Doro, HMD Global (Nokia phones), Huawei, MobiWire, Motorola/Lenovo, OnePlus, Oppo, Samsung, TCL/Alcatel, Xiaomi and ZTE – but notably not Apple.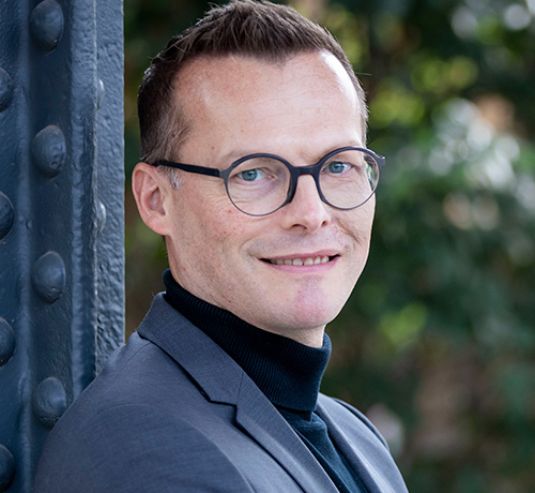 Jim Casteele, Chief Consumer Market Officer at Proximus, says: "With the Eco Rating, Proximus has taken another step forward in offering services that enable its customers to reduce their ecological footprint. The Eco Rating is part of our ambition to move towards ever greater circularity alongside other initiatives such as the inclusion of fair trade or reconditioned phones in our catalog, or the protection of smartphones and their repair and recycling process. This label will help us to achieve our ambitions of being net zero by 2040. This can only be achieved by fully integrating sustainability into all our business decisions."
Omnisperience's View
Omnisperience applauds those CSPs, network equipment suppliers and handset manufacturers working to ensure the telecoms industry reduces its environmental footprint. And it's great to see another European operator taking such steps to reduce e-Waste. This clear labelling helps customers make informed choices. However, we believe that the industry has to go even further. It's not sufficient to optimise handset choices, we must also provide more information about online behaviour, applications and other digital choices.
It is well known that streaming media in high definition formats on mobile generates far more carbon than streaming the same video over fibre. We know that 5G uses less electricity than 4G. We also know that the hoarding of digital assets (photos, videos, communications and documents) – encouraged by cheap storage costs – has an associated carbon cost. Helping customers understand their digital choices in terms of environmental impact is vital.
We believe that driving greener digital behaviour requires CSPs to highlight the carbon cost of services, as well as the monetary cost, and that the ideal place to do this is on customer bills.