South Africa's MVN-X – an MVNE established in 2012 that now supports 18 MVNOs – has announced that it is supporting more than 1 million subscribers using technology supplied by Cerillion Technologies.
MVN-X is part of The Ignition Group, one of Africa's largest providers of technology, media, telecommunication and financial services, and provides turnkey services and support to brands such as Standard Chartered Bank, Mr Price and Pick n Pay to deliver their own MVNO services. It has used the capabilities of Cerillion's convergent charging system and enterprise product catalogue – including multi-tenanting – to streamline the onboarding and launching of new MVNOs.
Valde Ferradaz, CEO of MVN-X credits Cerillion with helping him expand his business. He explains: "Previously, our delivery of MVNO projects was constrained by our charging system provider. With Cerillion, we're empowered to manage the complete platform ourselves, making it much easier for us to launch new MVNOs."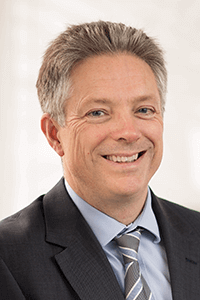 Ferradaz notes that the MVNO market is growing rapidly in South Africa, and his company feels ready to exploit the opportunity now it has the capability to rapidly onboard and grow new MVNOs. It has further strengthened its position by connecting its platform to both MTN's and Cell C's networks to widen its coverage area and provide more network choices for its customers.
Louis Hall, CEO of Cerillion says his company is "delighted" to be helping MVN-X deliver on its business plans, noting that the speed with which it can now onboard new MVNOs and grow its subscriber base is "transformational". "This is testament to the flexibility and scalability of the Cerillion product suite," Hall says.