Proximus has announced it has reached an agreement to buy 42.4% of BICS from MTN and Swisscom for EUR 217 million, giving it full control. MTN and Swisscom will remain commercial partners of BICS. In 2020 BICS' EBITDA was EUR131 million with a free cash flow of EUR64 million. The all-cash deal will be paid from Proximus' existing credit facilities.
Proximus says the acquisition enables it to combine the "robust free cash flow generation of BICS with the attractive revenue growth of TeleSign".
According to Proximus, BICS has diversified into areas of strong growth potential such as cloud communications and IoT roaming, and has the critical mass to realise economies of scale through consolidation. It intends to grow the business through organic investments, a focus on cashflow generation within the legacy business and by actively consolidating opportunities. It expects BICS' core roaming business to recover once travel restrictions are lifted.
The TeleSign business, which focuses on authentication and digital identity services, is to be given more autonomy under the new arrangement. TeleSign has achieved double-digit revenue growth and aims to sustain this by innovating its product set, increasing its differentiation and expanding geographically.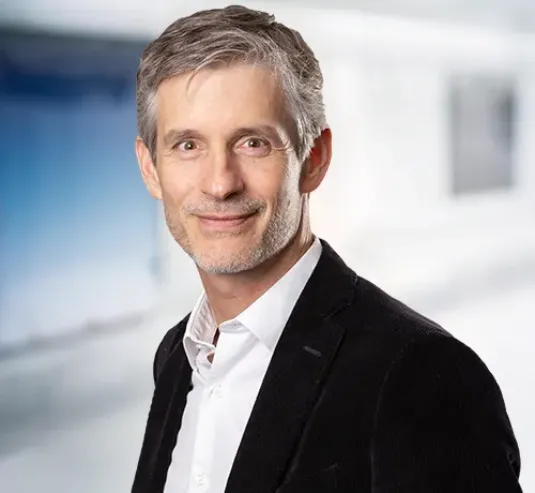 Guillaume Boutin, CEO of Proximus Group said: "I am excited to conclude this agreement, allowing us to retain a growth engine within the Group and maintain full control over the globally renowned assets of BICS and TeleSign. I am convinced we can unlock the next growth phase of BICS and leverage BICS' potential to consolidate a scattered market, while continuing to invest in key growth areas. Furthermore, we want to support TeleSign's fast growth as digital leader in programmable communications and digital identity services. I have full confidence in the capacity of Matteo Gatta and Joe Burton, as recently appointed CEOs of BICS and TeleSign, to guide this acceleration and ensure a bright future for both entities."