Youfone and Proximus have reached a wholesale agreement which will see Youfone start offering fixed and mobile services in Belgium from April 2021.
Youfone is a privately-owned company founded in 2008 and based in Rotterdam. It focuses on the consumer segment and already has around 400,000 customers in The Netherlands.
Youfone sees potential to extend its offering into the Belgian market and has signed an agreement to become a Proximus-hosted MVNO, as well as to use Proximus's network to offer fixed internet access. The partnership will allow Youfone to reach potential customers throughout the country and quickly scale up its business.
Valentijn Rensing, Group CEO of Youfone, said Proximus had shown "a true spirit of openness for collaboration". He noted this partnership should create value for both parties.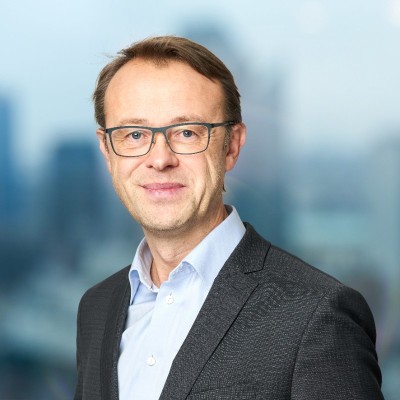 For Proximus, the agreement marks another step towards exploiting the full potential of its network assets.
Geert Standaert, CTO of Proximus said his company was delighted to sign the wholesale agreement with Youfone. "Youfone is a lean and mean company focusing on innovative, digital and customer-friendly solutions," he said. "They have an impressive track record and proven success in the Netherlands. We're glad to be their preferred partner in Belgium."