Belgium's Proximus has joined forces with Signpost to launch Academic Connect, which brings together connectivity and ICT in the educational environment to create a comprehensive ICT solution for schools. The solution will provide secure Internet access and Wi-Fi, hardware and software, digital content and a professional ICT helpdesk – bridging the gap between fibre connectivity, hardware, software and digital content.
As part of this initiative, Proximus will prioritise the connection of schools in its fiber roll-out, aiming to connect all secondary schools in Belgium by the end of 2023. Proximus will cover most of the cost of doing so and has allocated EUR10 million to this end. It is also adding into the mix its expertise in Wi-Fi solutions and security.
Signpost will contribute its expertise and experience in the education sector to create a 'network environment as-a-service' offering, relieving schools of all ICT concerns and ensuring Wi-Fi networks, routers and firewalls function correctly and are properly secured. It will provide back-up in case of technical problems, and discounted telecoms products to teachers that they can use at home. The DigiPack solution, which is now an integral part of Academic Connect, will provide teachers and students with a laptop with the right software, digital methods and the best connectivity.
Flemish schools can already call on the resources that have been made available by the Flemish Government in the context of 'Digisprong'; in contrast, Academic Connect covers all regions in Belgium.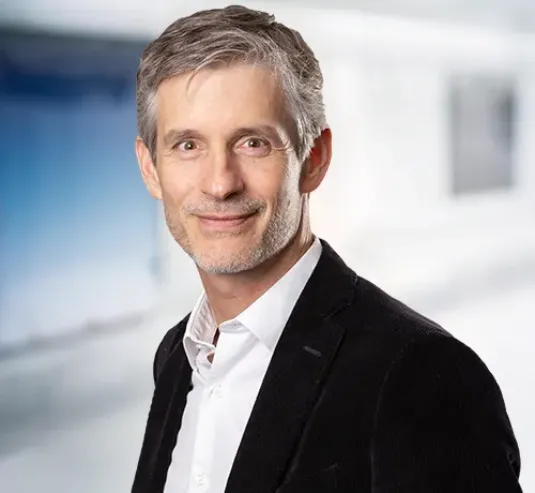 "Our fibre investment plan, the additional resources that we allocate to secondary schools and the solutions we offer together with Signpost will support schools to enter the digital era and adopt new ways of learning, both now and in the future," said Proximus CEO Guillaume Boutin.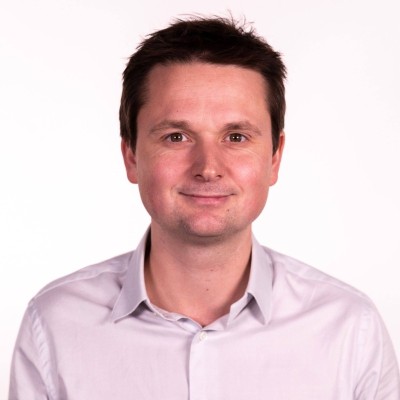 Arne Vandendriessche, CEO of Signpost explained that while his company had been offering laptops, software, learning platforms and digital methods into the classroom for some time, the missing elements were connectivity combined with cybersecurity, which is what Proximus will now deliver. "This is a unique offer that relieves schools of a lot of concerns in the field of ICT," he said.
Omnisperience View
Proximus is demonstrating how telecoms firms can really add value by partnering to create compelling solutions for industry verticals. The siloed attitude of we-just-do-network doesn't cut it any more. In contrast, Proximus has added a valuable CCAPS solution into this bundle, combining network, assurance and cybersecurity to ensure schools stay connected and safe.
Schools cannot continue with a 90s homespun approach to IT. Most schools have an IT technician that initially just had to support a few PCs in the IT department. Now they run the website, keep the WiFi running and have to try their hand at cybersecurity. It's just not good enough. Schools need to outsource their IT provision to experts and their IT technician needs to evolve into someone who does user training, isolates where users are having problems and feeds this back to service providers, monitors SLAs, and drives technology innovation and adoption.
Schools are essentially small businesses, meaning they fit within the CCAPS sector. They don't have the resources to buy heavy duty cybersecurity software or keep it running. And yet they have some of the most sophisticated cybersecurity needs in the market. Anyone with kids knows how savvy they are at getting around controls and finding loopholes, as well as being aware how vulnerable children are both to cyberabuse and cybersecurity issues. Even from a self-interest point of view, if school laptops, applications and connections are insecure, any malware your child picks up is heading for your home and business. That's why it's in everyone's interests to address this issue.