JFrog has acquired Israeli CCAPS vendor Vdoo for approximately $300 million. Vdoo's team will join JFrog to help develop a solution that secures the full software lifecycle. JFrog says Vdoo's technology will fuel JFrog's security and runtime technology expansion and triple the size of its security team, with employees located in Israel, Germany, Japan and North America.
"We're excited to have Vdoo join the JFrog family," said Shlomi Ben Haim, co-founder and CEO of JFrog. "It's clear to us that the joint vision of changing the way software is being created, released, and updated to the edge will be our compass as we offer the market a binary-focused solution to secure their organisation's software assets. This move will amplify JFrog's current success with our security solution, JFrog Xray, and create the expectation that 'fearless releases' will be the experience for both Security and Development teams."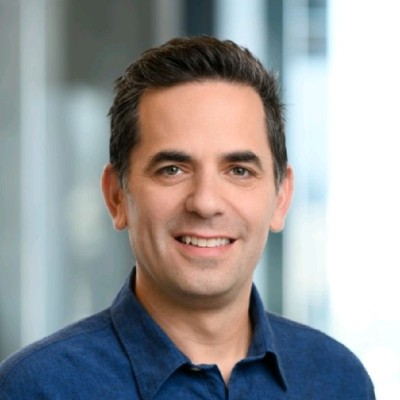 Netanel Davidi, co-founder and CEO of Vdoo explained that both companies shared a vision around DevOps and security. "If any DevOps company isn't also a security company, it's solving only a small piece of the puzzle," he said. "We're proud that our team has focused on being hybrid and holistic, and integrated across all dimensions throughout the software delivery life cycle, and look forward to continuing to power this Liquid Software mission as part of JFrog," he added.
JFrog says the Vdoo acquisition will accelerate its vision of becoming the company behind all software updates and creating a world of Liquid Software by expanding its end-to-end DevOps Platform to provide holistic security from the development environment all the way to edges, IoT and devices. It JFrog expects to fully integrate Vdoo's technology into its DevOps platform by the end of 2022.