DStv subscribers of MultiChoice Group, which delivers DStv and other channels to more than 20 million households in Africa, are soon to benefit from Trusted Home from Irdeto and Minim.
MultiChoice offers a fixed wireless access service called DStv Internet, which significantly expands the addressable market beyond areas that have fibre connectivity. Subscribers to the service are now able to utilise DStv Trusted Home, an AI-driven network security and WiFi management solution that empowers subscribers to take control of their WiFi connection, access parental controls, and protect home networks from online security threats and malicious attacks.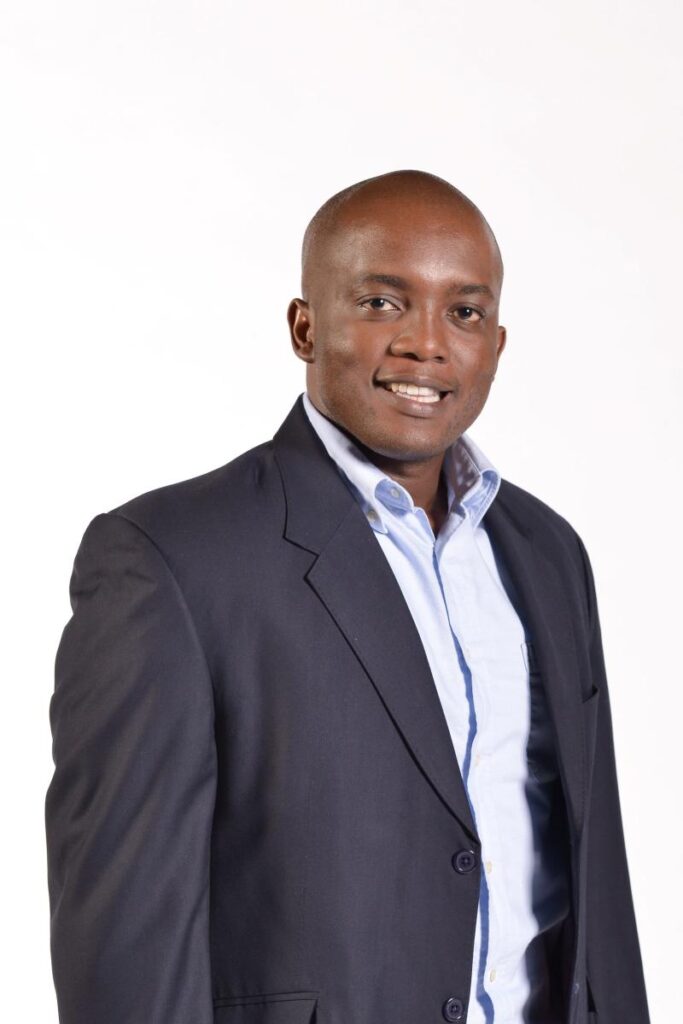 "Offering an AI-driven network security and WiFi management solution strengthens our reputation for providing a superior broadband experience. Collaborating with industry leaders Irdeto and Minim enables MultiChoice to provide the best security features for our DStv Internet subscribers that will keep their home networks and families safe."
"Minim's vision is to make home and small office WiFi safe and supportive for everyone," explains Gray Chynoweth, CEO of Minim. "We're pleased that our software will help MCA deliver even more value to their customers throughout Africa." 
Omnisperience's View
This is a great example of the potential for CCAPS outside Europe and North America. As African countries and those in other developing markets become more connected, they're going to face many of the same challenges that Asian, European and North American markets are already struggling with. MultiChoice South African is one of those African firms pioneering new experiences for its subscribers that are not just novel for Africa but are at the cutting edge of what's available worldwide.