Belgium's Proximus has successfully completed 5G SA roaming trials within the BICS 5G Lab. The Lab, which was announced in early 2021, provides a test environment for operators and enterprises to test their readiness for next-generation service deployment of 5G Standalone, completely independently of their 4G core. The trial enabled a 5G data session for outbound roamers and demonstrated roaming interoperability between two 5G network providers, which is critical to meet the international needs of roaming devices and end users. It also established connectivity between the visited and home network via secured gateways (SEPP), hosted on BICS' IPX network.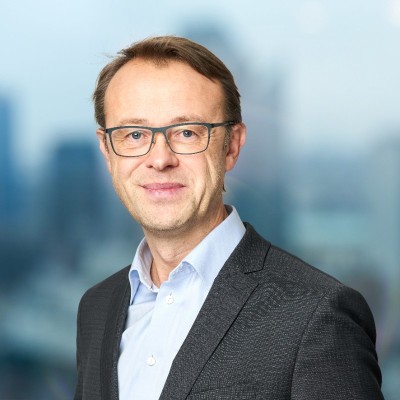 "5G represents a revolution of mobile communications and will accelerate the advent of the Internet of Things. The conclusion of this trial marks a major advancement in Proximus' 5G Standalone rollout, which will bring unprecedented advantages to both end users and businesses."
Mikaël Schachne, VP Mobility and IoT at BICS said that the insights BICS was able to provide help businesses accelerate their 5G strategies and provide first-class offerings to their customers.
This news follows BICS' previous initiatives in promoting 5G adoption, such as the addition of borderless 5G connectivity to its SIM for Things solution. BICS is now a wholly-owned subsidiary of Proximus after the Belgian operator bought out MTN and Swisscom in February 2021.