Zain Saudi Arabia has selected Netcracker as its partner for its digital transformation programme. Zain Saudi Arabia provides both B2C and B2B telecoms services, as well as digital payment services, cloud computing, IoT solutions, fibre and drones in the Kingdom of Saudi Arabia. It is committed to supporting the goals of Saudi Vision 2030 – the country's digital transformation programme that aimed at delivering a smart society and a better quality of life for Saudi Arabians. Zain Saudi Arabia will utilise Netcracker's:
Service Management and Orchestration solutions for automated network slicing from Netcracker Digital OSS
Converged Rating & Charging, Online Charging System, Product Catalog, CPQ, Partner Management, Sales Automation, Self-Service Portal, CSR Desktop, Customer Journey Management and Loyalty Management from Netcracker Digital BSS.
The new Netcracker solution will provide Zain Saudi Arabia with a single platform for transformation and convergence across all payment types in both B2C and B2B.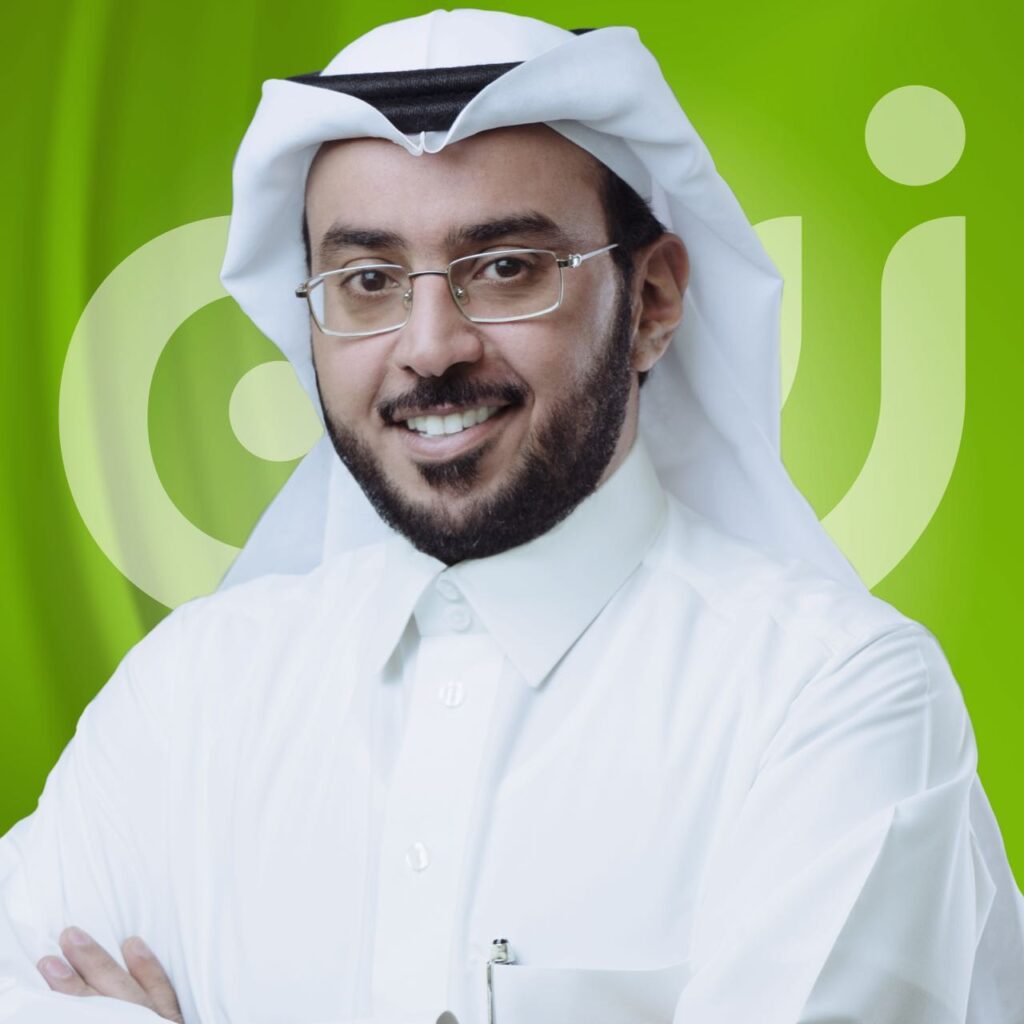 Zain Saudi Arabia's CEO Eng. Sultan Bin Abdulaziz Al-Deghaither said: "We want to ensure that the customers' digital experience matches our multi-award-winning 5G network. We are therefore looking forward to updating our legacy BSS infrastructure to unlock transformation and accelerate our evolution for years to come. Netcracker's full suite of pre-integrated solutions, precise delivery and extensive expertise will enable us to sustain rapid growth, achieve improved customer experience and deliver new innovative products in the 5G era."
Benedetto Spaziani, GM at Netcracker, said his company was "excited" to be embarking on this new chapter with Zain Saudi Arabia.