As Telecom Italia assesses an EUR10.8 billion euro ($12.25 billion) bid from KKR to take Italy's biggest telco private, Iliad has made its own move – engaging in merger talks with Vodafone, according to reports by Reuters. Such a deal would reduce the Italian market to three players, creating a new player with mobile market penetration of 36% and revenues of nearly EUR6 billion ($6.80 billion).
Iliad, which is said to be backed by investment bank Lazard, is keen to accelerate consolidation in order to bring an end to the price war that has seen margins slashed in Italy.
Of course any deal will depend on a green light from European competition authorities, who have form when it comes to blocking four-to-three deals, having done so in Denmark (2015) and the UK (2016). However, they did clear such a deal in the Netherlands in 2018 and The General Court has since dealt a substantial blow to the EC's methodology in assessing such mergers.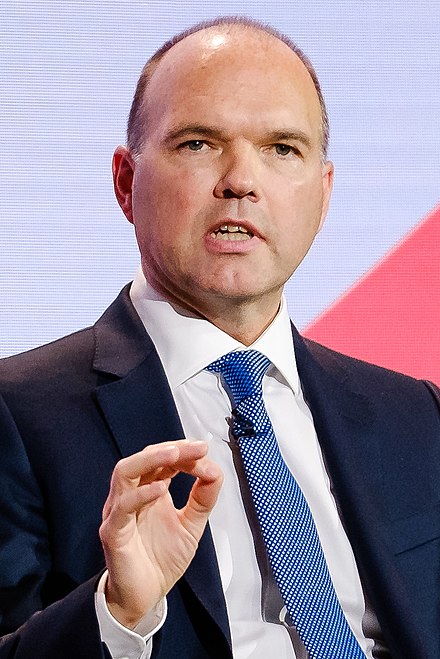 For its part, Vodafone has stated it is most definitely in the market for some M&A ("We are pragmatically pursuing value accretive in-market consolidation to deliver sustainable market structures in our major European markets."), which many commentators assumed meant they would be buying, not selling. But Vodafone's boss Nick Read has also previously stated that he believes consolidation is needed in Europe – particularly in Italy, Spain and Portugal where "all players are suffering".
Telecoms is such an indebted industry it's easy to overlook the fact that despite selling off some of its properties previously, and even its towers, the group is still EUR44 billion in debt. Italy is a highly competitive market and while it represents 12% of Vodafone Group's revenues, those revenues were flat in the last half year (Nov 2021). Vodafone might very well take the view it's better off concentrating on markets that have more growth potential – such as the UK (up 6%) and Africa (up 20%) and strong performers in its 'other' category such as Turkey, selling off less promising prospects to pay down debt or invest in markets where it thinks its prospects are better.
Omnisperience doesn't subscribe to the EC's view of four player competition, considering it to be an outdated way of managing competition. We also believe that overly competitive markets are self-harming. While they deliver cheaper retail prices in the short term, they starve CSPs of cash and make investing in the next generation of technology harder. In a capital-intensive industry such as telecoms, a balance has to be struck to enable sufficient competition to make services affordable and to push players to innovate, but not so much competition that margins are wiped out and there's no cash for new networks. It's a hard balance, but one that's better achieved in our opinion through smaller and local regulatory touches.
It should be noted that scale is imperative to future technical innovation. It's curious that European authorities want to reduce boundaries in Europe until it comes to telecoms. Europe actually needs to gain more scale at the infrastructure level so it can deliver the performance required to underpin the Digital Economy, as such infrastructure renewal will become increasingly unaffordable to smaller players and in overly competitive markets. As we said, a balance has to be struck between retail prices and our digital future. While we believe the land-grab days that saw the likes of Vodafone attempting to become a world player are now over, we do believe that infrastructure providers need to scale up in Europe or we risk falling even further behind advanced markets in Asia and North America that have the scale our providers lack.