Vodafone NZ will replace and modernise its charging systems with one from Matrixx, with systems integration delivered by IBM Consulting. Matrixx is part of IBM's ecosystem network.
Andrew Haddad, CIO at Vodafone NZ said both Matrixx and IBM are proven and reliable collaborators with global credentials, and will play a key role in helping further improve his company's customer experience. "Matrixx and IBM have been supporting Vodafone NZ with charging solutions for our post-pay and wholesale customers for eight years and I'm excited to extend our collaboration to benefit our pre-pay customers," he noted.    
Steve O'Donnell, IBM Consulting Managing Partner, New Zealand said with the accelerating pace of change and the roll out of 5G, SIs such as IBM have a vital role to play in helping CSPs such as Vodafone NZ co-create unique solutions and unlock new revenue streams.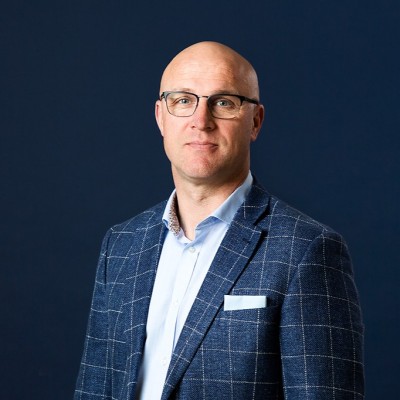 André Gunnberg, CRO Matrixx, said that the Matrixx Digital Commerce Platform would enable Vodafone NZ to consolidate multiple charging solutions onto a single instance with sub-domains for each business unit. This he said will optimise costs and boost efficiency. Gunnberg added that Matrixx was "thrilled" to be working with both IBM and Vodafone NZ on the next stage of Vodafone NZ's digital journey, noting that previous engagements had been highly successful: "In earlier engagements Vodafone NZ experienced a decrease in customer churn, an increase in business NPS and were first to market in New Zealand with enterprise data sharing," he commented.