Technicolor SA has announced its intention to rebrand its Connected Home and DVD Services division under the new name Vantiva. The move follows the announcement it will spin off Technicolor Creative Studios (TCS).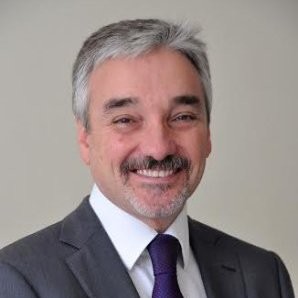 "As a result of the TCS spin-off, Vantiva, our new standalone company, will be able to grow on its own terms and follow its own strategy," said Luis Martinez-Amago, who will remain CEO of the new entity.
Martinez-Amago noted that its customers would benefit from the new focus on high-quality next-generation CPE. Meanwhile, the company's DVD services operations will be known as Vantiva Supply Chain Services.  He said the new streamlined structure would enable the company to reinforce its existing relationships with its customers.
The change of the corporate name is expected to take place in Q3 2022, subject to the approval of shareholders.