SoftAtHome has revealed that it is working with a major Greek operator to help improve support for home WiFi.
SoftAtHome's Eyes'ON solution has been used by the operator since early 2020, enabling field technicians to run WiFi connectivity performance tests at customers' homes, thereby improving verification and reporting tasks during onsite visits.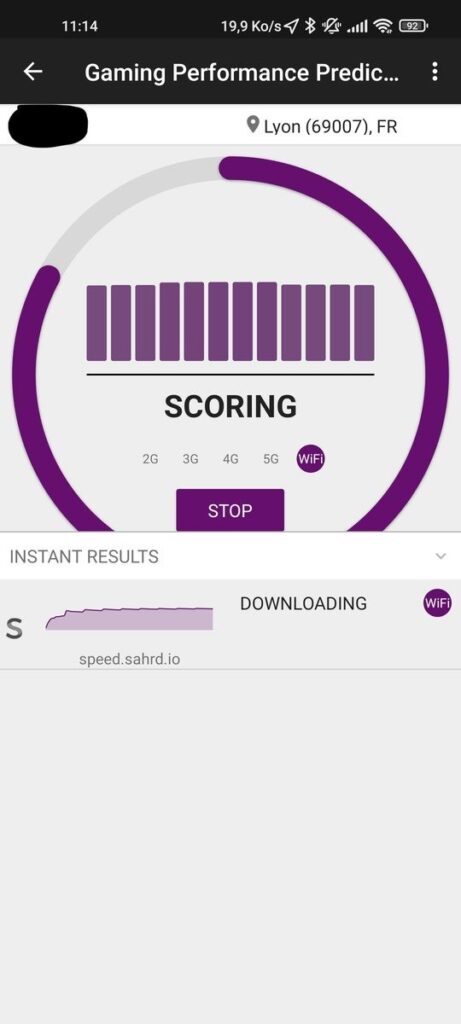 This has been further improved thanks to a new customised mobile app that communicates with a web-based analytics portal hosted by the operator. The app is designed to run on all commercial Android phones and tablets and provides support for flexible and configurable user-friendly performance testing to help technicians validate subscribers' WiFi performance.
Within months of rolling out the new validation process, the operator saw significant reductions in requests for technical assistance for home WiFi.
The Eyes'ON Wi-Fi Technician App, which is tailored to the needs of the Greek operator, delivers a complete and instant diagnostic which incorporates coverage, WiFi signal strength, throughput and OTT service testing. The application also includes a real-time radar feature to facilitate full WiFi coverage in all rooms. After installation and testing, the Eyes'ON application delivers easy-to-understand reports and enables the technician to issue a certificate to customers stating the quality of their home WiFi and providing evidence of their findings and observations.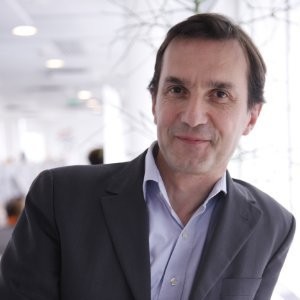 "Since 2015 we've partnered with the Greek incumbent operator and our trusted local value-added partner Vector Technologies to make network and connectivity assessments from consumers' devices into a source of valuable complementary data. This new and innovative solution supports our objective of maintaining a high level of customer service and goes a step further by helping field technicians in their day-to-day missions," commented David Viret-Lange, CEO at SoftAtHome.
Viret-Lange said his company's Eyes'ON solution allows operators to improve and guarantee the best possible QoS/QoE. "We're delighted to contribute, alongside our partner VECTOR Technologies, to improving Greek subscribers' home WiFi experience with our end-to-end solution," he concluded.