Sri Lankan ICT solutions provider SLT-Mobitel has opted to upgrade its billing systems across fixed, mobile and online charging using technology and services from Netcracker.
Netcracker will help SLT-Mobitel unify its brands and consolidate its infrastructure to support the company's growth strategy.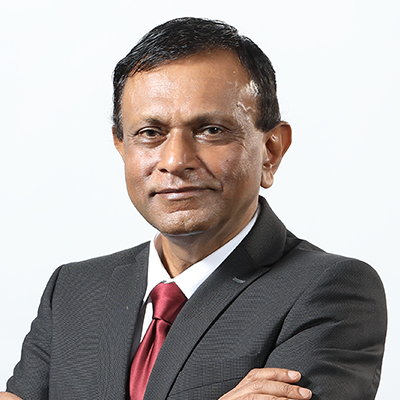 "We chose Netcracker to help us maintain a uniform and exceptional customer experience across all of our brands as we continue to expand," said Lalith Seneviratne, Group CEO of SLT-Mobitel. "Netcracker's revenue management offerings have consistently delivered excellent results, so we are confident in its ability to upgrade our billing and support our future growth."
The company, which has worked with Netcracker for almost two decades, will adopt Netcracker's Digital BSS, including Revenue Management and Online Charging System. Netcracker will re-use existing functional components for reduced time to market while upgrading the solution to create the foundation for fixed-mobile convergence and a 360-degree customer view.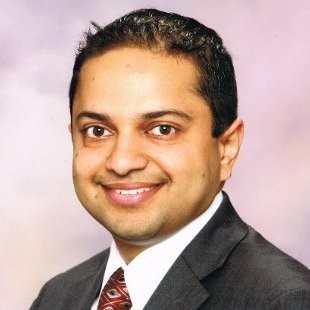 Netcracker's SVP and GM Rohit Aggarwal said his company was proud to continue their long-standing relationship with SLT-Mobitel. "Creating a unified platform will streamline SLT-MOBITEL's billing and improve customer experience while setting the stage for future capabilities and an even wider variety of advanced products and services."