Trustonic's CEO Dion Price explains why better financing is needed to support mobile industry growth across Africa, and how phone locking technology can assist.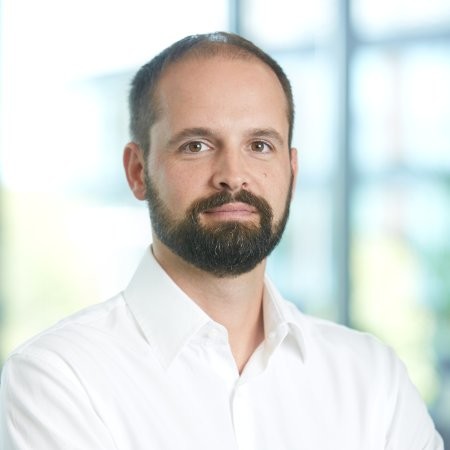 In many areas in sub-Saharan Africa, a phone functions well beyond being used to contact friends and family. It's how people financially transact with each other, it provides access to education and, most importantly, it's how many people find work. Large parts of the workforce (casual labourers, for example) don't necessarily know exactly where they'll be working from one week to the next. The phone is their lifeline – connecting skills to potential employment. Without it, ready access to certain fields of employment are heavily restricted or even unavailable, heavily impacting people's incomes.
Getting more mobiles, and higher spec mobiles, into the hands of ordinary Africans is transformative for them, their families and the wider African economy. But one of the biggest barriers we now face in doing so, is basic affordability. Not only are smartphones too expensive for many Africans, but the average selling price of phones is going up – in some cases by a considerable amount. Even at the lower end of the market, the minimum specification for an Android device has increased over time. Google, quite rightly, wants to ensure a positive customer experience when using even the most basic Android device. This means handset manufacturers have to provide decent hardware (screen, camera, memory etc) along with sufficient processing power for it to run smoothly for the end customer. Despite huge economies of scale in the industry, the price of components can only fall so far, and will climb as minimum specifications increase.
At Trustonic we argue that overcoming the hurdle of a relatively high upfront device cost, requires CSPs to develop innovative device financing options which overcome the challenge of bad debt and remove the threat of fraud (see The $30 billion opportunity CSPs are ignoring). Securing devices via improved locking technology dramatically reduces the risk of extending finance without the requirement for extensive consumer credit checking (which isn't always possible in the African market).
With improved locking, CSPs can restrict or even disable phones if customers don't keep up repayments or if fraud is suspected. If a customer has shown that they have no intention of paying for the phone, the CSP can take things a step further and render it useless, reducing its onward or resale value to zero. If a phone can be reduced to a glorified paperweight at the flick of a switch, no one is going to want to buy it on the second hand market.
Fraudulent resale within or across country borders can thus be drastically reduced, which empowers mobile operators to offer more flexible terms to a larger proportion of African customers without increasing their risks. We believe the ability to control access to smart phones in this way – easily and reliably – is the key to unlocking Africa's mobile future and extending the benefits of connectivity to Africans who need it.