Sometimes customers are like buses – you wait a while and then three come along at once. Or in Whalebone's case five. The Czech CCAPS vendor behind the likes of O2 Security and A1 Net Protect has announced new rollouts at A1 Croatia, A1 Macedonia, Estonia Elisa, Malta's Go and Roke Telkom in Uganda.
Whalebone Aura is a good example of a CCAPS – protecting at the network level, meaning that any device connected to the network is protected without the need for end users to download or install software. The company provides a white-labeled user portal and its Aura product comes with content filtering and parental controls.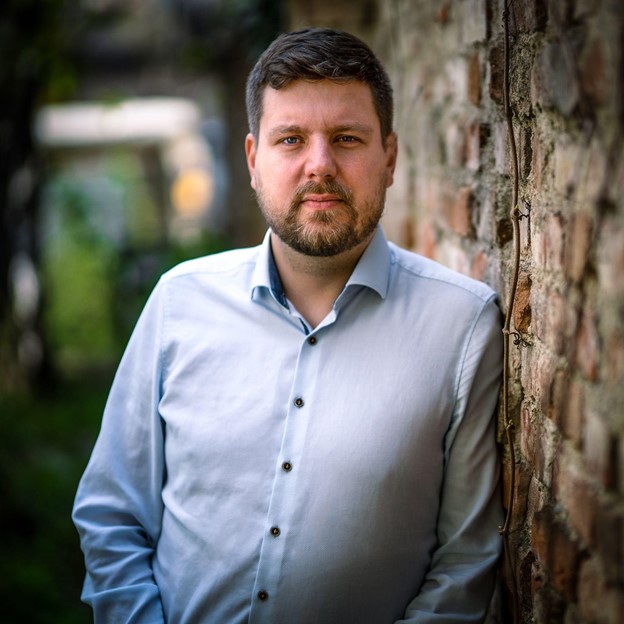 "Security is a basic human right, not a privilege," Robert Šefr, Whalebone's CTO, asserts. "One of the barriers to protecting mass-market users is the complexity of deploying and managing cybersecurity products. Whalebone is focused on resolving this problem by developing products that provide exceptional protection in the simplest way possible."
2021 was a milestone year for Whalebone. It received Series A funding to help it expand and lost no time in scaling, with new hires, a new HQ, new product lines, multiple launches and a strategic partnership with security vendor F-Secure.
The five operators that launched new CCAPs products based on Whalebone's white label service were:
Elisa Estonia which markets its offering for broadband and mobile customers as 'Netivalvur'

GO Malta launched its service branded 'Go Secure Net'.

A1 Croatia and A1 Macedonia like other operators in the A1 Austria Telekom Group launched local versions of 'A1 Net Protect'

Roke Telkom (Uganda) launched Roke Protect.
Richard Malovič, CEO of Whalebone, said he was delighted to be working with his new customers. Commenting on the huge potential for network-based security applications, he said: "We believe that Whalebone contributes to a new standard, where the internet connection itself would be the guarantor of security, and thus to be connected will mean to be protected."