The Latvian mobile operator LMT has launched a new CCAPS solution – LMT Internet Guard – to protect its subscribers from the risk of cybercrime. The service is based on technology from Whalebone and protects both fixed and mobile devices from malware, fraud and spam.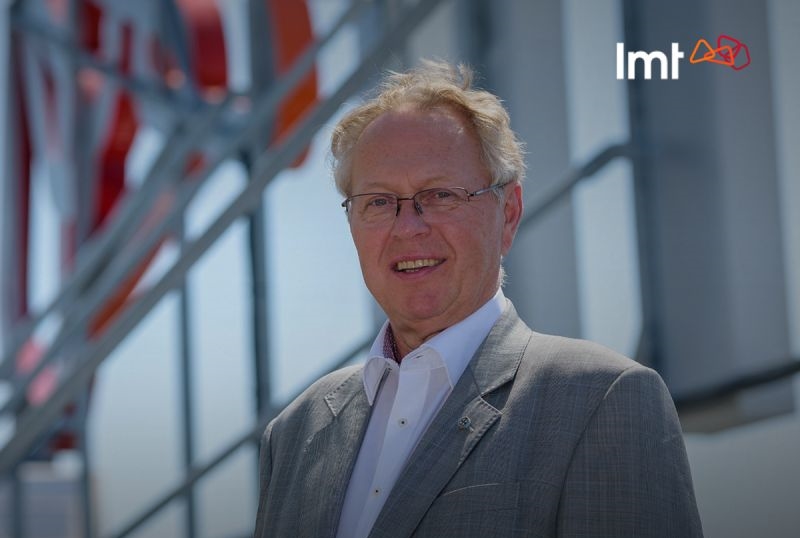 LMT President Juris Binde commented that with more than 300,000 different types of malware created every day, and one in 13 websites posing a threat, it was vital that his company did everything they could to strengthen their customers' sense of security. "As technology advances, so do the possibilities for malware, making it more and more difficult for users to protect themselves and their data. LMT has always worked to increase public safety at the state, city infrastructure and secure communications levels, which is more important than ever in the context of the cyber security risks experienced as a result of the war in Ukraine," he added.
Baiba Kaškina, Manager at CERT.LV – the Information Technology Security Incident Response Institution of the Republic of Latvia – noted that although many people think they never visit dangerous websites or are not of interest to cybercriminals literally everyone in Latvia is at risk of cyber-attacks. "In 2021, almost a third of Latvia's population suffered at least one cybersecurity incident," she said. Adding that the material damage in some cases exceeded €30,000, while in total more than €14.5 million was defrauded from Latvian citizens.
Kaškina points out that the success of criminals depends to a large extent on how seriously people take such threats but technology can provide important support in protecting devices and data by offering tools that make protection easier and more convenient. "A great example is LMT Internet Guard, which is also continuously updated online with all the information on harmful sites and threats contained in the DNS firewall provided by CERT.LV and NIC (maintainer of the .lv TLD registry). This way, the user is constantly provided with updated digital protection," she says.
The new solution constantly incorporates the capabilities of Whalebone's sophisticated AI-based Threat Intelligence Engine with locally sourced threat intelligence from multiple teams. Which is what makes it particularly effective, according to Jiří Bordovský, Whalebone Threat Intelligence Specialist. "It's exciting that Whalebone technology can provide not only seamless security to connected devices but a smooth integration with other security measures and services deployed in the mobile network. This eases and speeds up the deployment and is beneficial for everyone," he said.
LMT Internet Guard is designed to protect all connected devices from viruses, fraudulent websites and spam in apps, browsers or any other communication tool. Because it works at the network level, the user doesn't need to take any action, download special software or change the settings on their phones or routers. This removes major obstacles to effective household protection – customers buying too few licences, not installing security applications on all vulnerable devices and failing to install updates.
But in addition to protecting subscribers, LMT Internet Guard allows households to set content limits, including parental controls. Content filtering can easily be set via their account page – with filters based on specific pages, categories or time-based restrictions. Threat reports for all connected devices are available from the same place.
LMT Internet Guard is available immediately to LMT customers, with a free 30-day trial period.
Omnisperience View
Connected Customer Assurance and Protection Services (CCAPS) are being offered by increasing numbers of CSPs to deliver digital confidence to their customers and to boost ARPUs. As more services become internet-connected this type of offering becomes vital to all internet users – wherever they're situated – because cybercriminals are no respecters of geographical boundaries. Remembering to secure every device is going to become an ever-increasing headache, making network-delivered cybersecurity vital for the household. The Ukrainian-Russian conflict has also shown that cyber warfare is now par for the course, comes in both cold and hot flavours, and has an ever-wider array of targets. This makes LMT's new offering both timely and increasingly essential.